Hello and welcome to your weekend. As we creep towards the end of July and soak up some more summer temps in our area, here is a peek at what this day in years past looked like.
Today is Saturday, July 25th, the 207th day of the year. There are 160 days until the end of the year.
On this day: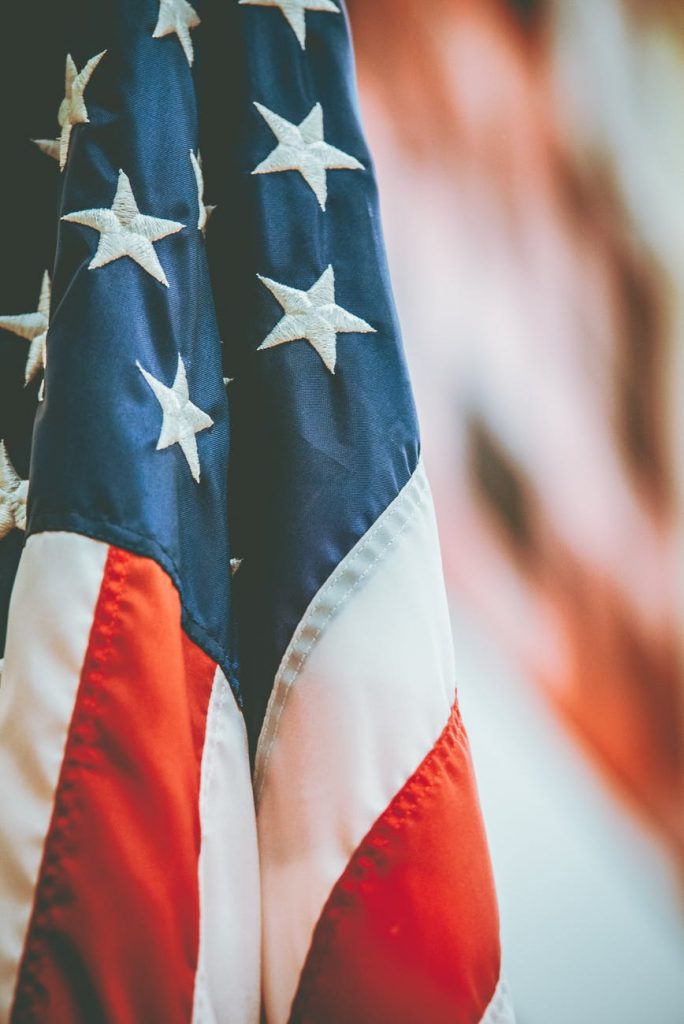 In 1866, Ulysses S. Grant was named General of the United States Army. He was the first American officer to reach the rank.
In 1946, Jerry Lewis and Dean Martin performed together for the first time. Over the next ten years, the duo made 17 films together.
In 1978, the world's first test-tube baby was born in England. Baby Louise was born to Lesley and Gilbert Brown.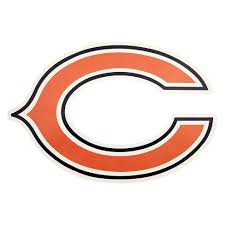 In 1981, Chicago Bears running back Walter Payton became the highest paid player in the National Football League. He signed a new, three-year deal, worth nearly two-million dollars.
In 1999, cyclist Lance Armstrong rode to victory, winning his first Tour de France.
In 2000, Texas Governor George W. Bush selected Dick Cheney to be his running mate for the presidential election.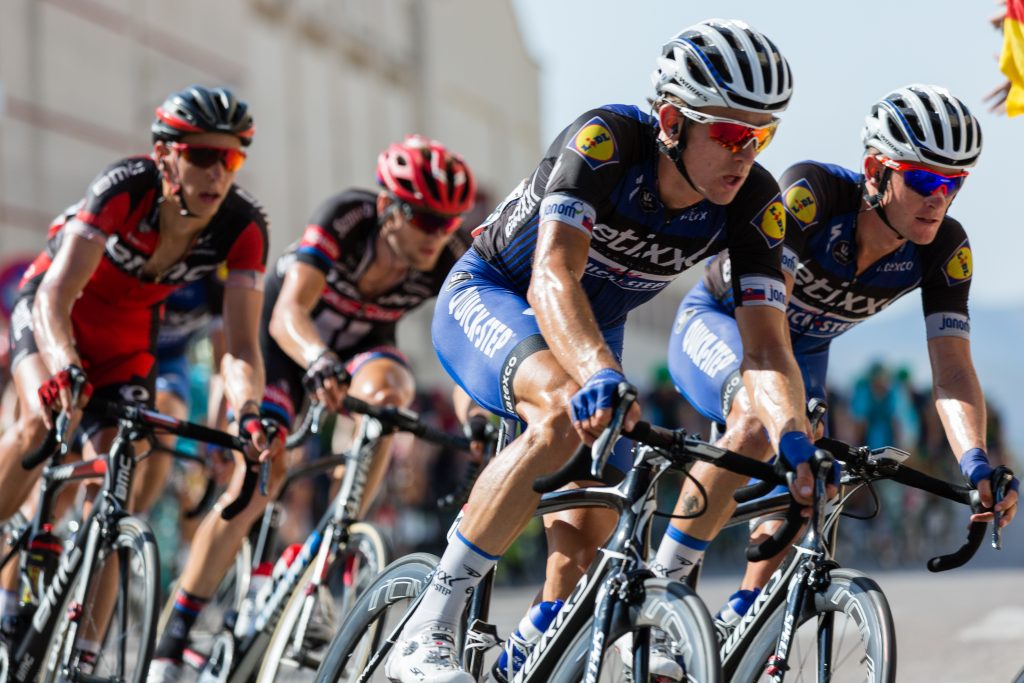 In 2004, Lance Armstrong was declared the winner of the Tour de France for a sixth consecutive year. Armstrong became the first person ever to win the grueling bicycle race that many times. The 32-year-old Texan finished the race six minutes ahead of his nearest competitor.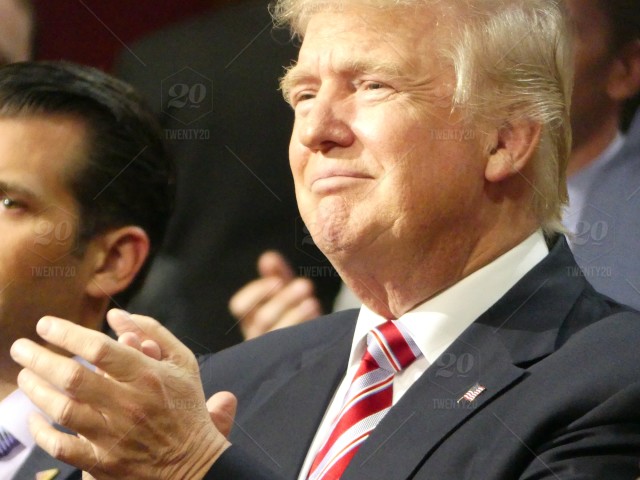 In 2018, President Trump's star on the Hollywood Walk of Fame was vandalized with a pickax.