About 93-percent of the people in Wisconsin's latest round of coronavirus tests came back negative.
The state's Department of Health Services yesterday reported just over a thousand positive tests and just over 14-thousand negative tests. That negative test number set a record for the second straight day.
Hospitalizations increased as well. DHS says 210 people are being treated for the virus, but that is down by over 100 from earlier this week.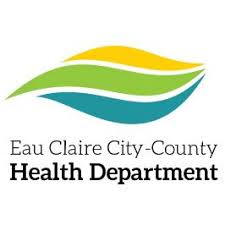 CLICK HERE FOR MORE LOCAL UPDATES FROM EAU CLAIRE