Hello, and welcome to your weekend. Getting started on your Saturday, here's a peek at some other July 11th's in years past and what has happened along the way-enjoy the scroll down memory lane.
Hope you enjoy your 7.11. 2020, no matter what lay ahead for you today!
IT WAS ON THIS DAY IN….
In 1804, Aaron Burr, the third Vice President of the United States, shot former Treasury Secretary Alexander Hamilton to death in their infamous duel at Weehawken, New Jersey.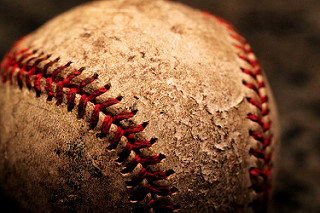 In 1914, Babe Ruth made his major league debut with the Boston Red Sox.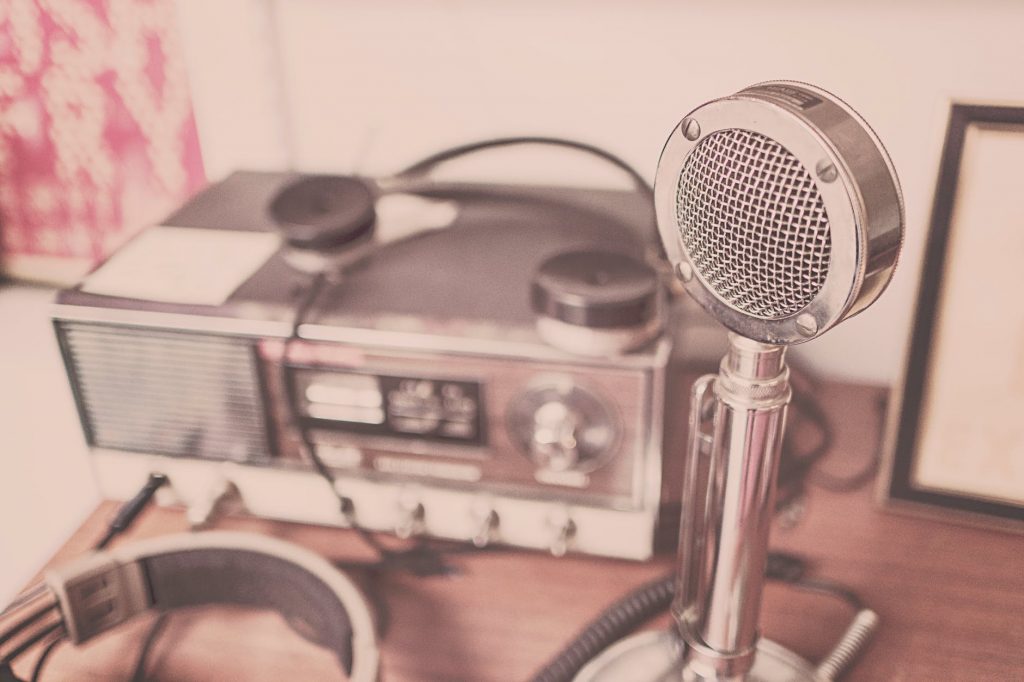 In 1934, the government appointed the first seven commissioners to the newly created Federal Communications Commission.
In 1977, the Presidential Medal of Freedom was awarded posthumously to late civil rights leader Dr. Martin Luther King, Jr. 
In 2009, the NAACP celebrated its 100th anniversary in New York City, the birthplace of the civil rights organization.
In 2011, TV producer Sherwood Schwartz, the man behind classic TV series "Gilligan's Island" and "The Brady Bunch" died on this date at the age of 94.
In 2015, Serena Williams won her sixth Wimbledon title. The American tennis star beat Spain's Garbine Muguruza. It's Williams' 21st major championship. She held all four major titles at the same time.
In 2019, the last Volkswagen Beetle car were produced.  This ended the car's 80 year run.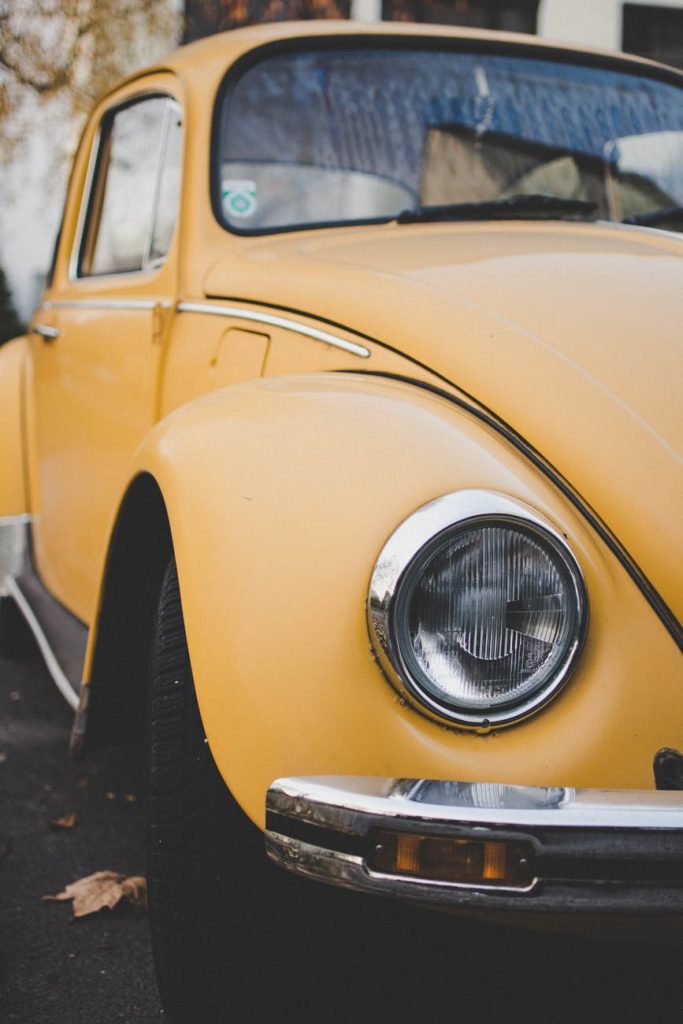 Hope your day hold some special milestones or you find something to celebrate, big or small. Enjoy the weekend!
-The 715 Newsroom