Instead of pumping up for Jam, we are going to have to tuck our hats and boots away until next year.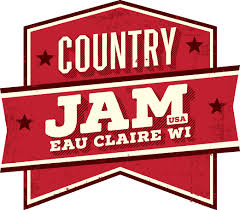 Country Jam USA announced today that the 2020 festival has been postponed until July 15-17, 2021. "We hung in there as long as we could," said Kathy Wright, General Manager of Country Jam USA. "The safety of our guests, artists, staff and community is of the utmost importance."

Festival organizers are working on the 2021 line up and hope to have a partial line up to announce soon. Tickets for the 2020 event will automatically be rolled to the 2021 event.
For those who cannot attend the 2021 event, a full refund can be requested.