Wisconsin Governor Tony Evers wants to ramp-up coronavirus testing in the state. The governor yesterday said he wants to test every person living in a nursing home in the state. He also wants to test more workplace hotspots. The governor says Wisconsin has the capacity to test nearly 12-thousand people a day, but he says nowhere near that many people are actually being tested.
Here, that is the goal too, as Eau Claire, Chippewa, and Dunn counties yesterday all announced new testing sites. Some will open this week, some will open next week.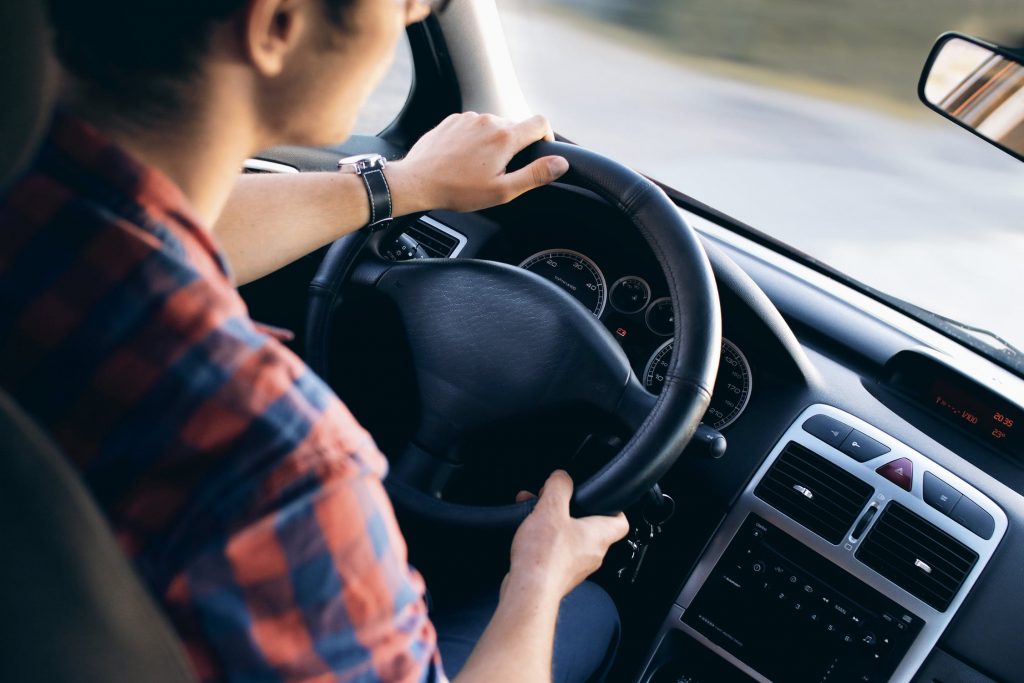 SWhen it comes to testing, more people who had the coronavirus are being cleared to go back to work. The state's Department of Health Services yesterday said nearly half of the state's coronavirus patients have recovered. DHS reports that nearly four thousand people who tested positive for the virus have now been cleared. Another nearly four thousand people are still within 30 days of being diagnosed. DHS says 340 people in the state have died from the virus.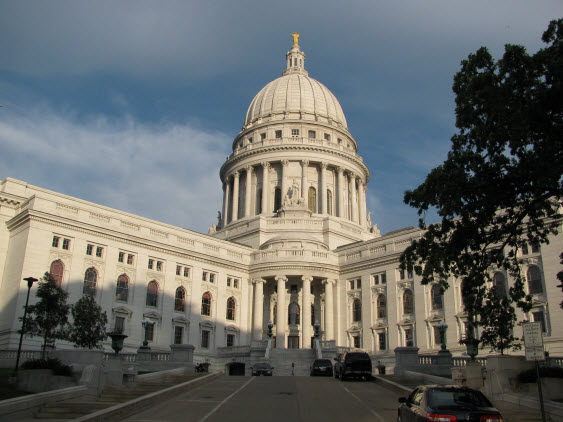 On the political scene, Governor Evers and the state's top Republicans are no closer to being on the same page about reopening the state after their latest meeting. The governor met with Assembly Speaker Robin Vos and Senate Majority Leader Scott Fitzgerald yesterday. Vos says they spoke about a regional approach to reopening, but no one agreed to anything. Governor Evers told reporters before the meeting he wants to see a plan from Republicans before he agrees to anything.