April is getting ready to wrap up, and as time marches on we continue to march forward as well and part of that means continuing to gather information and stay informed in the midst of a world wide pandemic. Here, we aim to lay out the facts clearly, in simple and easy to follow way. That way, you can get the numbers, news, info you want-when you want.
So, to start the week we will start on the big world scene and shrink down to our back yard to get an overview of what we are dealing with right now as we know it.
First of all, COVID19 is the name given to COronaVIrus Disease 2019, for the year that it was first detected. Now that we have that established we will look at the latest cliff notes. From the world stage to here in our own Chippewa Valley.
WORLD:   The coronavirus death toll tops 200-thousand worldwide.  The latest figures from Johns Hopkins University show over 53-thousand Americans have lost their lives to the virus.  The U.S., Spain and Italy account for more than half of the COVID-19 fatalities around the globe.
STATE: A little under ten percent of the people tested in Wisconsin for the coronavirus are infected. The state's Department of Health Services released new numbers yesterday.  Five-thousand-911 people have tested positive, but another 59-thousand-235 people have been tested and confirmed to not be sick. The positive rate has stayed just above or just below ten percent for the past two weeks.

The meat packing plant at the center of Brown County's coronavirus outbreak is closing to help flatten the curve.  Officials at JBS made the announcement yesterday.  Public health officials have traced 189 cases back to people who work at the plant that employs 12 hundred.  No one is certain what's going to happen to their paychecks.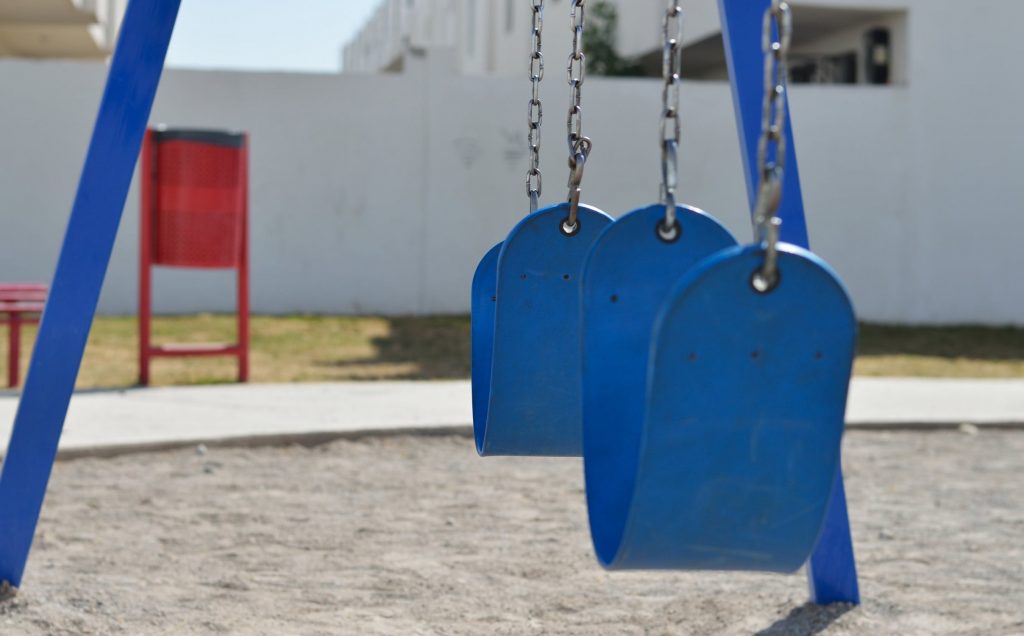 LOCAL:  Eau Claire County seems to be the only Chippewa Valley county adding coronavirus cases. The state's Department of Health Services yesterday said Eau Claire now has 25 confirmed cases of the virus. No one has died in the county-Clark County, however has reported its 2nd death. Chippewa County is holding steady at 20 cases, and Dunn County is still at nine.
CLICK HERE FOR THE LATEST PREVENTION TIPS AND INFORMATION FROM THE CDC.