Investigators in Columbia County say a prison cook helped two inmates escape last week.
Deputies arrested 46-year-old Holly Zimdah from Pardeeville shortly after James Newman and Thomas Deering escaped Thursday morning.  No one is saying just what role Zimdah played in the escape.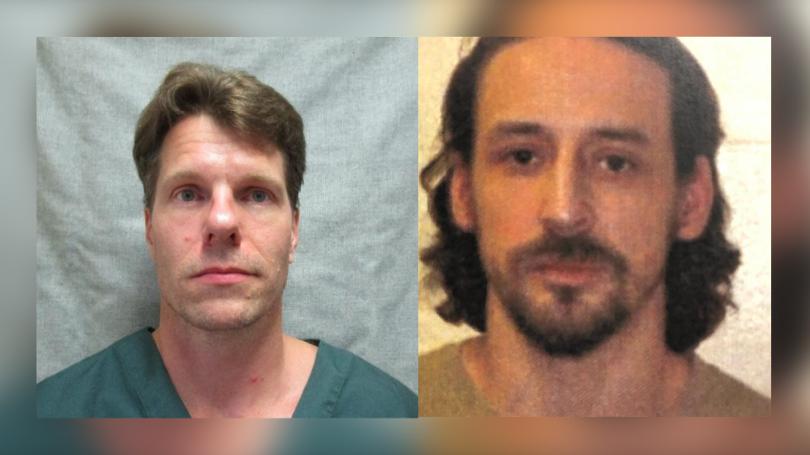 Detectives say Newman and Deering climbed fences and ran to a waiting car that drove them away.  Police in Rockford, Illinois arrested Newman and Deering Friday morning as they were looking to get a meal at a local food bank.