A week after heading to the polls in Wisconsin, we now have some counts from the ballot box.

It was a pass for CVTC. Voters approved a nearly 49 million-dollar tax increase last week. The money is earmarked to 'improve and modernize' the college. Supporters of the tax hike say it will only add about 20 dollars to the tax bill for a typical homeowner. The vote count was 45,407 yes to 27,499 no, for a total margin of almost 18,000 votes.
The Wisconsin Supreme Court will have one more liberal member. Judge Jill Karofsky easily won last week's race for the state Supreme Court, defeating incumbent Justice Dan Kelly. Karofsky was expected to win, as the race was on the same day as the Democratic presidential primary and Democrats in the state put a lot of effort into electing her. Karofsky will serve on the court for 10 years.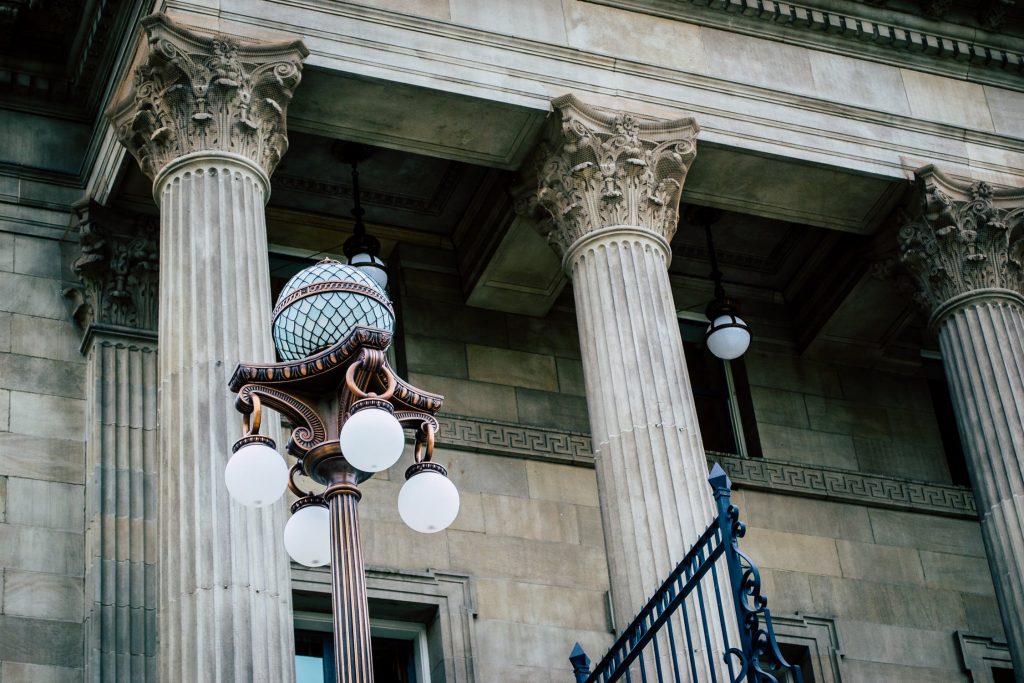 Crime victims in Wisconsin are getting some new rights. Voters across the state approved Marsy's Law last week. The new amendment guarantees that crime victims are kept in the loop when their attackers are in court, or released from jail or prison. The law is named after a California woman whose ex confronted her in the store shortly after being released. Wisconsin's advocates say the idea is to give crime victims as many rights as criminals. There are some who worry the new law will make things tougher on the state's courts.