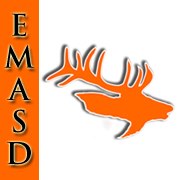 Voters in the Elk Mound Area School District are approving a referendum to improve and add onto its schools.
Superintendent Eric Wright says the referendum will improve safety and security measures in the schools, update the roofs and H-V-A-C systems, add a band room to the high school, update the libraries, and other cosmetic updates.
The referendum will cost the district nearly 16-million-dollars. Voters approved the referendum 1,047 to 570.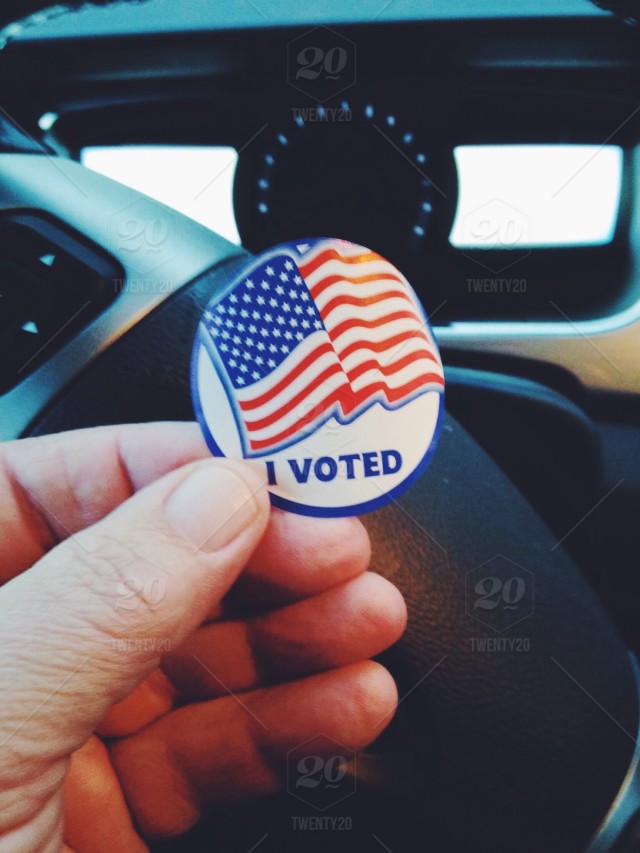 Not every county had full return of ballots. La Crosse County Clerk Ginny Dankmeyer says the election went well despite a 41-percent voter turnout rate. Dankmeyer says she thinks un-returned absentee ballots are to blame for the turnout.
The clerk says 34-hundred ballots are still missing because they were either never returned to the clerk, never received by the voter, or rejected due to missing information. Dankmeyer said the county has already received about 21-thousand ballots back and she expects that number to increase after late arriving ballots were processed last night.