Election Day is tomorrow, but no one is sure what it will be like for voters.
The Republican-controlled legislature on Saturday refused Governor Evers' call to move the election til next month and make it vote-by-mail only. Top lawmakers say the governor shouldn't be changing the election just days before voters cast their ballots. There are also some pending legal challenges heading into Election Day. The main question is how Wisconsin will handle absentee ballots that are mailed-in, or come-in after Election Day.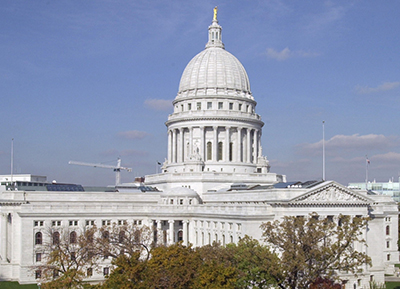 Democrats and Republicans in Wisconsin both want the U.S. Supreme Court to decide the rules for Election Day. Republicans over the weekend asked the high court to not allow local election managers to count absentee ballots that are mailed after tomorrow.
Democrats want the court to turn that request down. What will happen with absentee ballots is just one of the questions heading into tomorrow's Election Day here in Wisconsin.