A local police department is helping kids at home due to the COVID-19 pandemic celebrate their birthdays.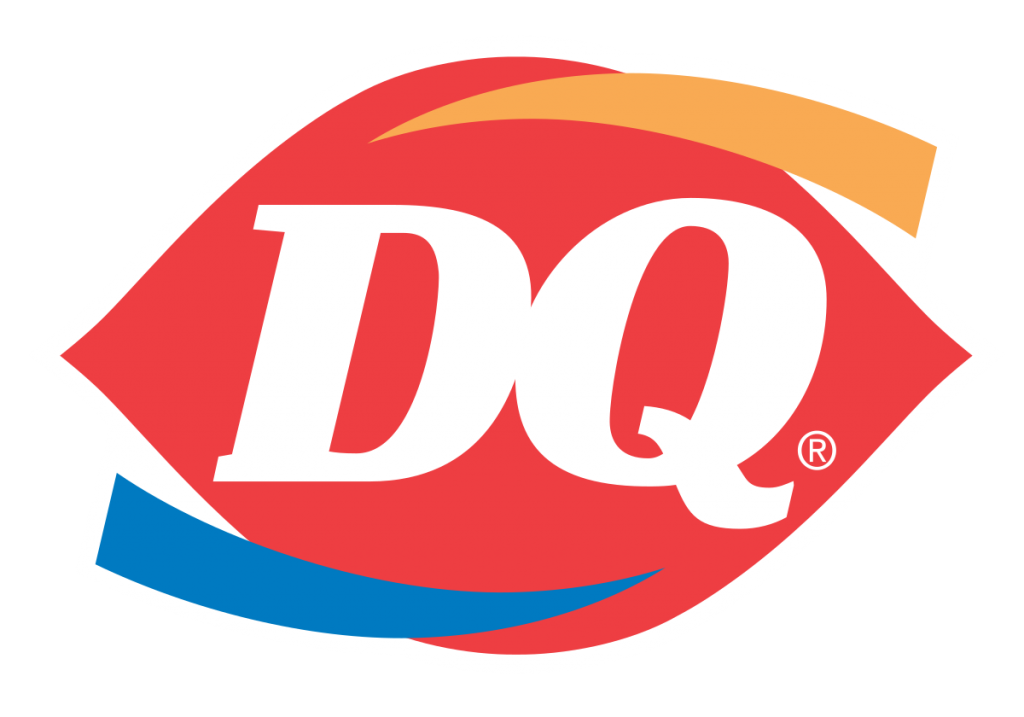 The Durand Police Department is teaming up with Dairy Queen to give elementary kids and younger a birthday card and a gift certificate for a sweet treat at the Durand location.
The police department said they'd also be happy to participate in a parade-style birthday party for kids. Parents are encouraged to message the department Facebook page to participate.