Beginning Monday, April 6, as a result of the coronavirus disease 2019 (COVID-19) pandemic, Prevea Health Family Medicine, 617 W. Clairemont Ave. in Eau Claire, will be transitioned into a dedicated center for patients
experiencing upper respiratory symptoms.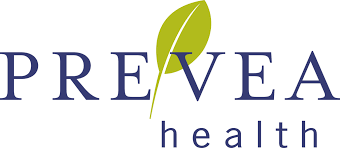 A person that is experiencing upper respiratory symptoms and in need of Prevea health care services in the Eau Claire area should only utilize the Prevea Health Family Medicine location, beginning April 6.
Appointments will be available Monday – Friday, 8 a.m. to 5 p.m. and Saturday – Sunday, 8 a.m. to 4 p.m., by calling (715) 839-5175. People who need to see a doctor, but do not have any upper respiratory symptoms, should not go to this location.