As Wisconsin's coronavirus count closes-in on 600 confirmed cases, public health managers say more than 10-thousand people have been confirmed as not sick.
The state's Department of Health Services yesterday confirmed that 585 people in the state are sick with the virus. Seven people have died from it. But thousands more have been tested and cleared. DHS confirmed two new deaths yesterday, one in Milwaukee County and the other in Dane County.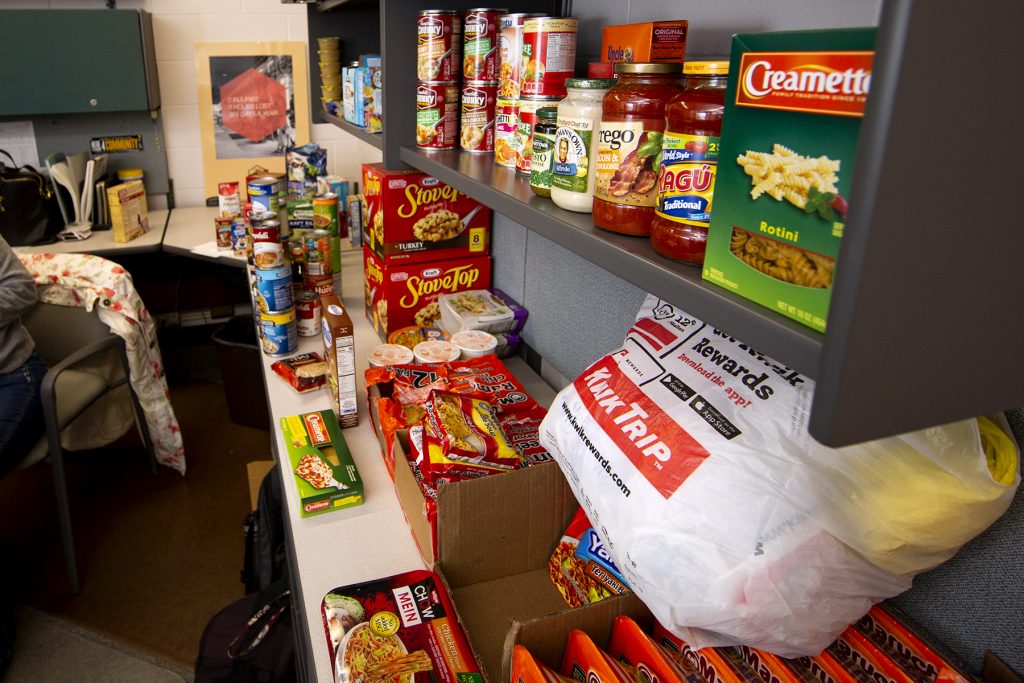 Eau Claire's city manager says people need to be there for each other, but still need to maintain some social distance. City Manager Dale Peters yesterday said we are a community, and encouraged people to help their neighbors. But Peters said people also need to abide by the rules of Governor Evers' Safer at Home order, and keep crowds to under 10 people and maintain some distance so as not to spread the coronavirus.

The Chippewa Valley Technical College is sending some of its unused healthcare gear to local hospitals. The school yesterday donated 30 gowns, several cases of gloves and hand sanitizer, equipment disinfectant, and three ventilators to the Mayo Clinic Health System hospital and two to Sacred Heart Hospitals in Eau Claire. Local hospital managers say all of those things are in need.