An Eau Claire tech company is laying off over 100 employees.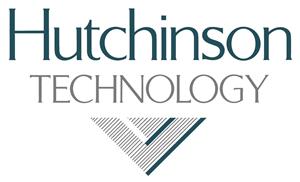 Hutchinson Technology Inc., says they've notified 112-employees that they would be laid off.
The State of Wisconsin Workforce Development says the worker reduction is expected to happen May 16, 2020. Hutchinson currently has 550-employees at the Eau Claire location. Hutchinson's HR Director Sara St. John says the layoffs are due to a discontinuation of a department within the company.