The ban on mass gatherings of 50-people or more is effecting everyone.
The owner of one Chippewa Falls funeral home is suspending all funeral services and others are leaving the decision to individual families and churches. Mike Horan is the owner of Horan Funeral Home in Chippewa Falls. He says funerals usually draw in 75-to-100-people. Horan says many of those in attendance are older and in the "at risk" population for COVID-19. Horan says he's working with the National Funeral Director Association to pursue next steps and ensure sanitation in both public and private areas.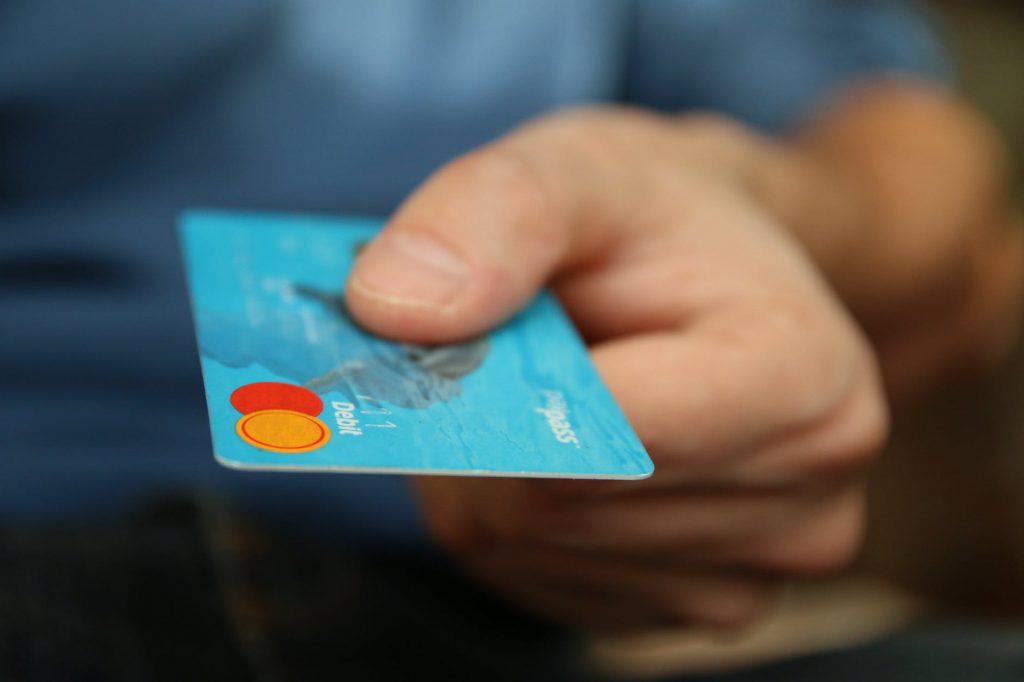 As far as day to day habits, banks in Eau Claire are seeing more people withdrawing their money because of concerns about the spread of COVID-19.
Royal Credit Union CEO Brandon Riechers says people carrying large amounts of cash are at a greater risk than if they kept their money in the bank because the money is no longer insured.
The Centers for Disease Control is recommending contactless payments because paying with a digital wallet or app reduces the potential to spread coronavirus by handling paper money.