The number of coronavirus cases in Wisconsin is now up to six.
The state's Department of Health Services yesterday confirmed three new cases of the virus. Two of them are in Fond du Lac County, the other new case is in Waukesha County. All three people got sick while traveling either here in the U.S. or overseas.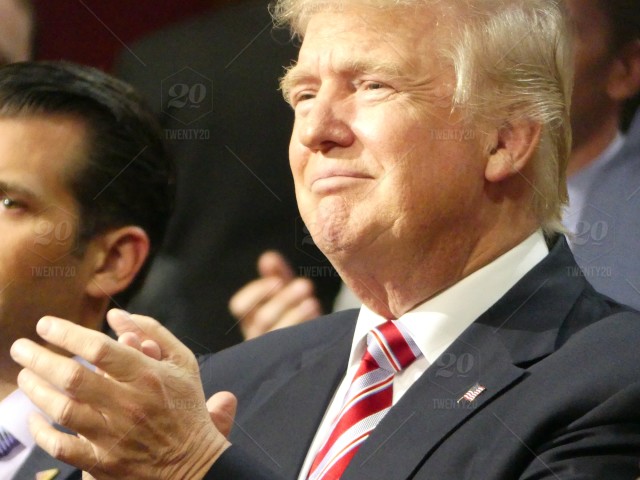 President Trump is canceling an event in Wisconsin next week due to the coronavirus pandemic. Director of Communications Tim Murtaugh tweeted last night that the President is canceling the event with Catholics for Trump out of an abundance of caution because of coronavirus. Murtaugh added the event set for March 19th will be rescheduled.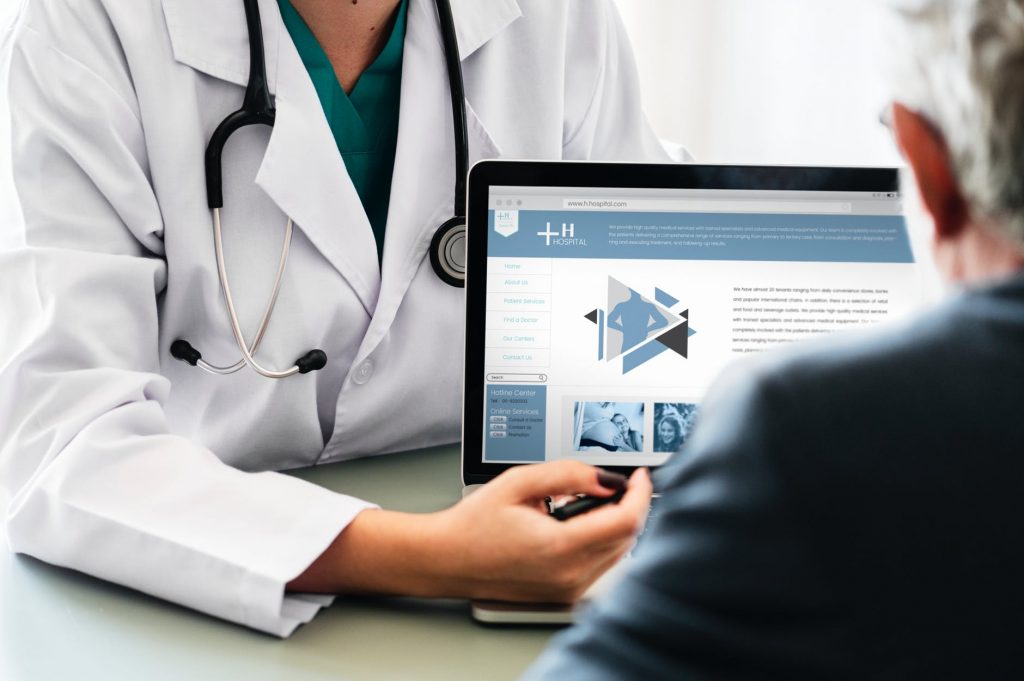 The La Crosse County Health Department is looking for people who recently traveled out of the country to help prevent the spread of coronavirus. Director Jen Rombalski says the goal is to be supportive of those who are sick and provide the information and resources available to take proper action. There are currently no reported cases of coronavirus in the county. An online form is available for people to select where and when they recently traveled and you can click here if you want to see more information.