Now, we are learning more about those lost.
The five Molson Coors Brewery employees who were shot and killed Wednesday are being remembered by family and friends. The five are identified as 33-year-old Jesus Valle Junior of Milwaukee, 61-year-old Gene Levshetz of Mequon, 33-year-old Trevor Wetselaar of Milwaukee, 57-year-old Dana Walk of Delafield and 60-year-old Dale Hudson. A vigil for the victims was held last night at Ridge Community Church in Greenfield.
Law enforcement and company sources say the man who shot to death five co-workers and himself had been in a long-running dispute with a co-worker.
Sources told the Milwaukee Journal-Sentinel the shooter, 51-year-old Anthony Ferrill, had worked as an electrician for the Molson Coors Brewery for 17 years.  He believed he was discriminated against because he's African American.  At a news conference yesterday, Mayor Tom Barrett would not speculate if racism was a motive.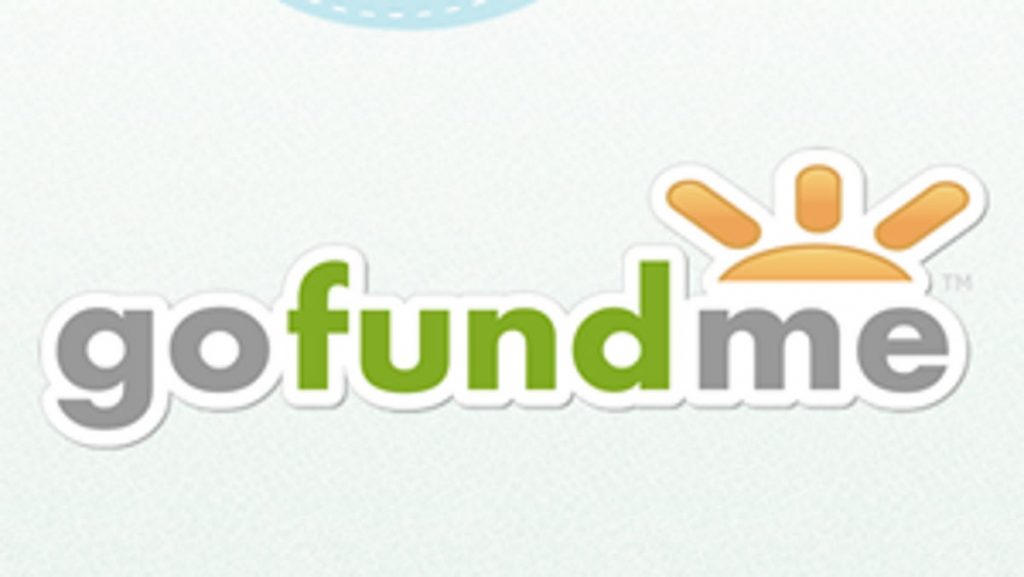 Molson Coors is donating 500-thousand-dollars to a GoFundMe account to help the victims of this week's deadly mass shooting.  The money raised will be sent to the families of the victims and to others who were directly affected when a gunman opened fire on Wednesday and killed five employees before taking his own life.  The GoFundMe goal is one-million-dollars.