There are a lot of answers about the shooting at Molson Coors that won't come for a few days. Milwaukee Police last night said they will not release the names of the five people who were killed in the shooting, or the gunman who took his own life, for the next 24 to 48 hours. Workers at the plant say a co-worker is the one who started shooting. Milwaukee Police searched a few homes on the city's northwest side last night that may be tied to the shooter.



The head of Molson Coors says the people who survived yesterday's shooting at the Milwaukee plant are all family. CEO Gavin Hattersley yesterday said the company is closing the offices at the brewery for the rest of the week, and will close the brewery for the time being as well. Hattersley said the shooting that left five workers and the gunman dead yesterday is an unthinkable tragedy. Hattersley described the man who opened fire as an 'active employee.'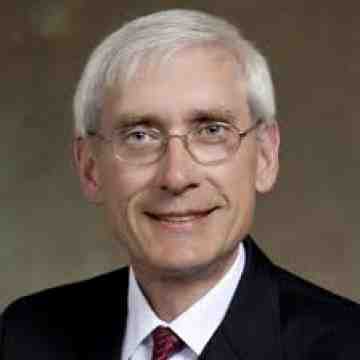 Wisconsin Governor Tony Evers is calling the shooting at Molson Coors a senseless act of violence. The governor spoke to reporters last night near the brewery where the shooting happened. He said the entire Milwaukee community is grappling with yet another act of gun violence that will have long term consequences. The governor did not offer or ask for any specific remedies to the problem.