Voters in some parts of the Chippewa Valley will see a congressional race on their ballots today. Today is the primary election in Wisconsin. Voters will mostly decide on local races like judges and school board members.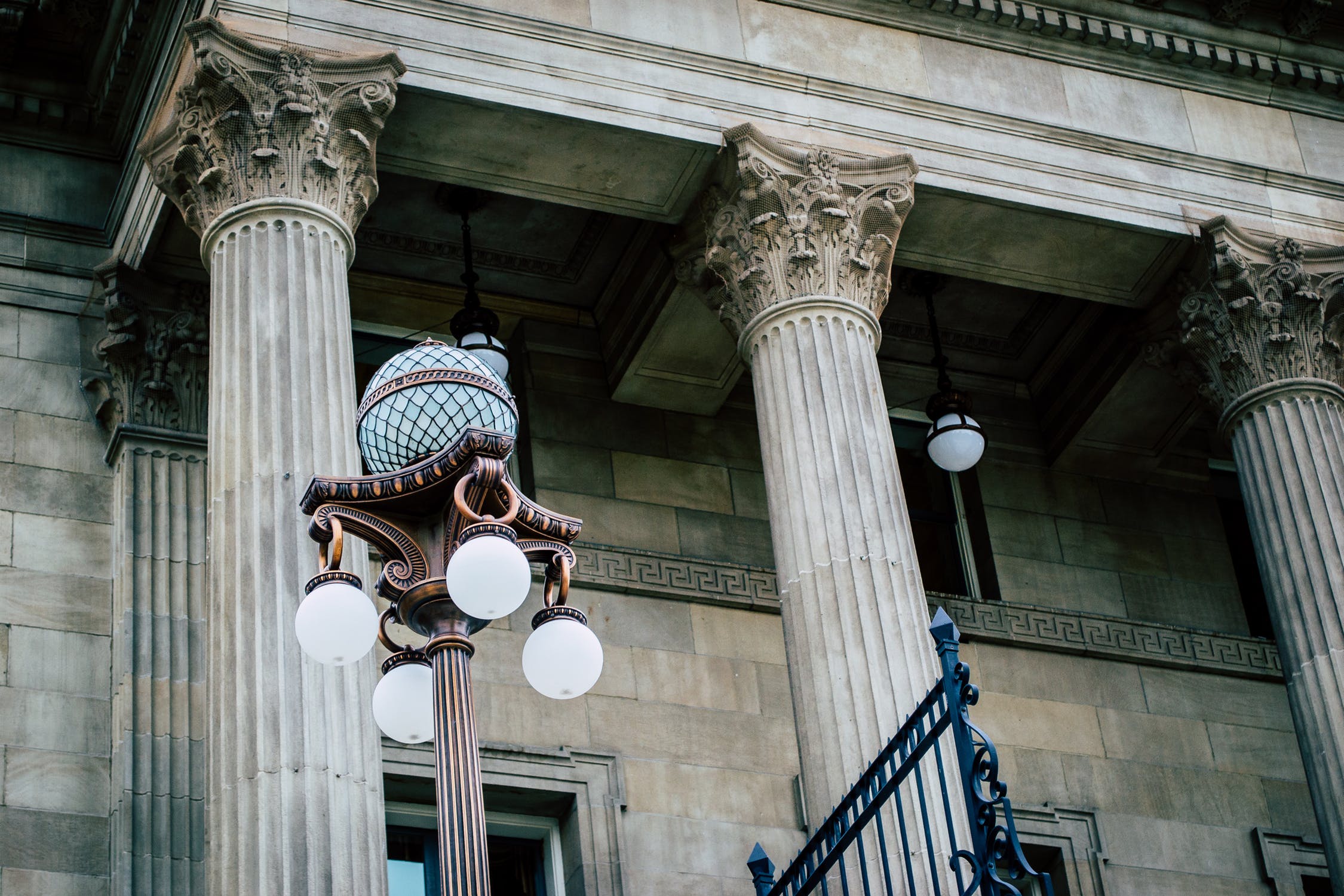 There is a primary for Wisconsin's Supreme Court. There is also a primary in the special election to replace Sean Duffy in Congress. The polls are open from 7 a.m. till 8 p.m.

Meanwhile, in Chippewa Falls' the school board could soon have a unique voice: A student. Senior Jillian Raschke yesterday said she is running as a write-in candidate in April.
Raschke said she would've gotten on the ballot today, but she is too young. She turns 18-years-old two days before the April election. Raschke says she wants to look at grading at Chippewa Falls schools, open the door for more student comments, and do something for the music program at Chi-Hi.