You'd think Target, which is based in Minneapolis, would know the difference between the Badgers and the Golden Gophers.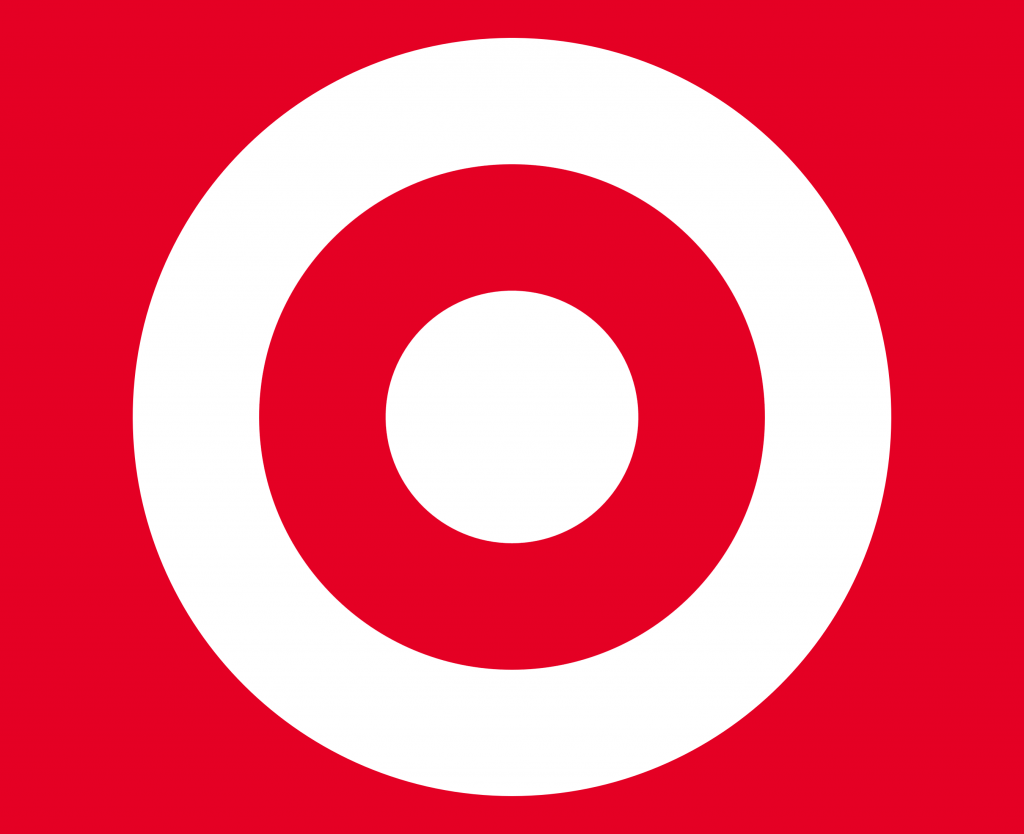 Target is apologizing, and pulling a onesie that reads, Minnesota Badgers. The little shirt made the rounds on social media after a shopper found it in a store near the University of Minnesota campus last weekend. The onesie has the correct Minnesota M, and is even in the correct Minnesota colors.
Target said on Twitter this week that it messed up.