An Eau Claire sculpture has 25-hundred-dollars worth of damage after being vandalized.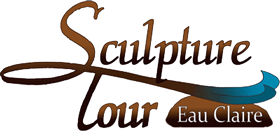 Julie Pangallio is the executive director of the Eau Claire Sculpture Tour and says someone pulled the World Sound sculpture off its pedestal sometime on Sunday.  Police later found the sculpture in the street. 
The Sculpture Tour is offering 500 dollars for information leading to an arrest in the case.