Add Wisconsin's governor to the list of people asking questions about the Iowa Caucus' failure.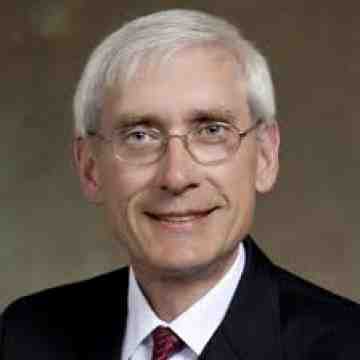 Democratic Governor Tony Evers yesterday told reporters that he thinks it's time to look to another state to be first in the nation in picking a president. But Evers' most pointed comments came when he said the failure to count the votes properly shows that there is voter suppression going-on.
Evers says people should be able to go to the ballot box and cast a vote.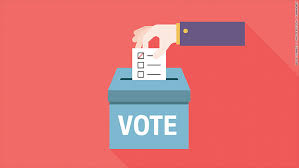 As of now, here is the latest from those Iowa results:
Pete Buttigieg is holding a narrow lead in the Iowa caucuses.  Seventy-one percent of precincts had reported by early this morning and the 38-year-old former South Bend, Indiana mayor leads with 26.8 percent of state delegate equivalents. 
Vermont Senator Bernie Sanders is second at 25.2 percent, followed by Massachusetts Senator Elizabeth Warren with 18.4 percent, and former Vice President Joe Biden fourth at 15.4 percent.