For nine years Stepping Stones has run Winter Haven. An overnight shelter for homeless adults, completely with volunteers.
Hundreds of Dunn County residents and college students have participated by working overnight shifts to keep people safe from the elements. This year, there is a shortage of volunteers. Since November, the shelter has been utilized by 33 guests. Some of those only stayed a night or two, others have been there since November.
Winter Haven has asked for more hands on deck. If you want to volunteer, or for more information on this and other programs CLICK HERE.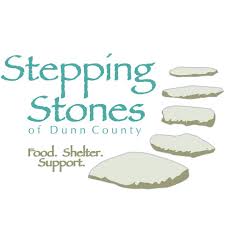 CLICK HERE TO CONNECT WITH THEM ON FACEBOOK