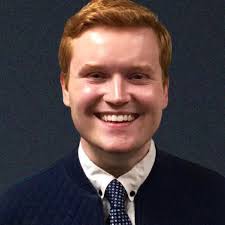 It seems like there are personal reasons for Joe Luginbill's recent disappearance. Although we haven't heard from Joe, his parents have reached out to let people know a little bit more about what is going on.
Dennis and Teresa Luginbill yesterday released a letter that says their son is struggling after taking on too much in Eau Claire and the community. They say they are deeply worried for his safety and his health.
They are not saying where Luginbill is, or what prompted his sudden departure from Eau Claire. Luginbill resigned from the school board last year, and since then his foundation and office at the State Theatre have closed.