Vice President Mike Pence is looking to make history with a trip to Wisconsin today.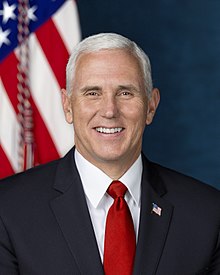 Wisconsin's Capitol Police say this will be the first time someone from a current presidential administration speaks at the statehouse in Madison.  Pence is expected to speak about Wisconsin's school choice program. 
He should arrive in Madison around eleven o'clock this morning.