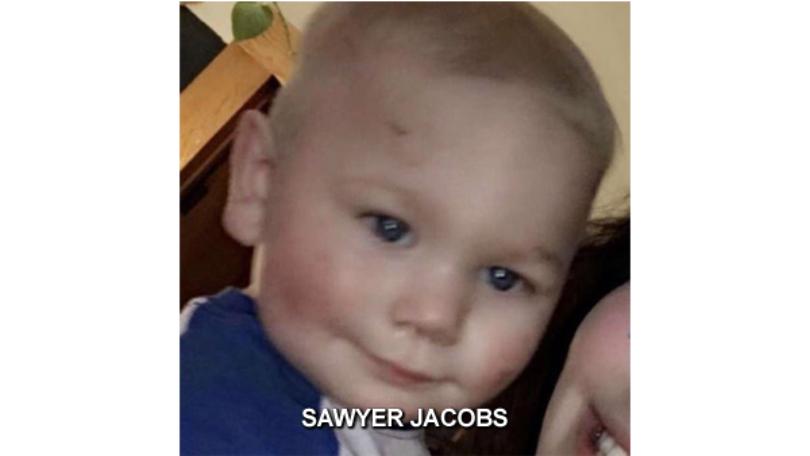 A missing boy from western Wisconsin is safe and sound after being found in North Dakota.
Police in Cooperstown, North Dakota say they found one-year-old Sawyer Jacobs along with his mother and her brother on Saturday. Authorities in Trempealeau County say Jacobs' mother, 34-year-old Jessica Cleasby kidnapped him and was on her way to Wyoming. Investigators in Wisconsin say Cleasby lost custody of her son due to drug use.
There's no word when Cleasby or little Sawyer will be brought back to Wisconsin.
PHOTO CREDIT: WEAU 13 NEWS