President Trump covered a lot in his 90-minute rally in Milwaukee last night, everything from Wisconsin's low unemployment to a conservative Supreme Court to killing that 'S-O-B' Qasem Solemani.
The president wowed the crowd at UWM Panther Arena last night. He made the case that his first four years have pulled the nation's economy out of the mud. He raised quite a few eyebrows on Twitter when he talked about killing Iran's top general who the Rresident blamed for the deaths of hundreds of Americans in Iraq and Syria.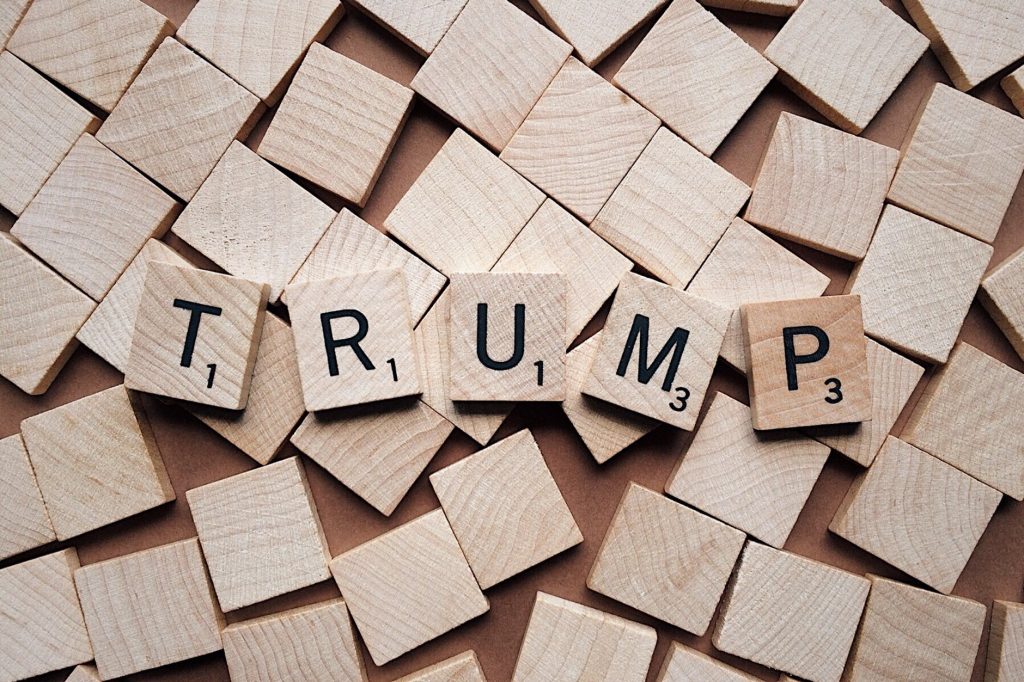 On the other side of the political isle, it was busy as well.

While thousands of people rallied for President Trump inside Panther Arena, hundreds of people gathered outside to voice their displeasure. The crowd was angry at the president for everything from his environmental policy, to his past comments about women, to the fact that he has not yet been removed from office. The protestors marched and carried signs, and police say there weren't any problems or a large number of arrests.