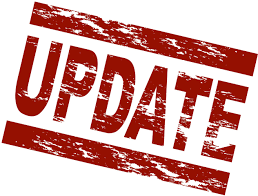 UPDATE: 01. 14. 2020: In regard to the train derailment incident East of Knapp, US Highway 12 has been reopened.
It's going to be a little while before everything is cleaned-up along the railroad tracks near the Village of Knapp.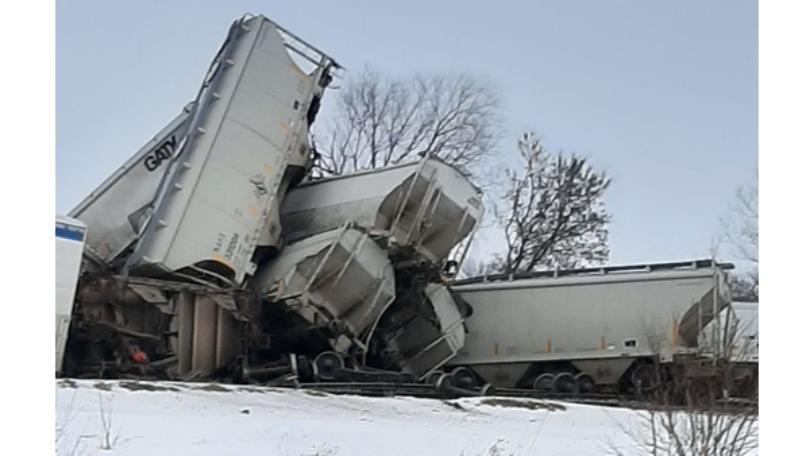 A Union Pacific train derailed there yesterday afternoon. No one was hurt, and the train wasn't carrying any hazardous materials. The Dunn County sheriff says Highway 12 is closed til further notice because of the wreck. There's no word how long it will take to clear the train cars or get traffic moving on the tracks once again.
PHOTO CREDIT WEAU 13 NEWS