Winter 2019 is not letting go without a fight.
Eau Claire and the Chippewa Valley are in-line for as much as seven inches of snow from the storm that due to arrive today. The National Weather Service is leaving a winter storm warning in effect from 6 a.m. this morning till midnight. In addition to the snow, forecasters say winds could make it tough to see and the changing temperatures could make the roads slick for drivers.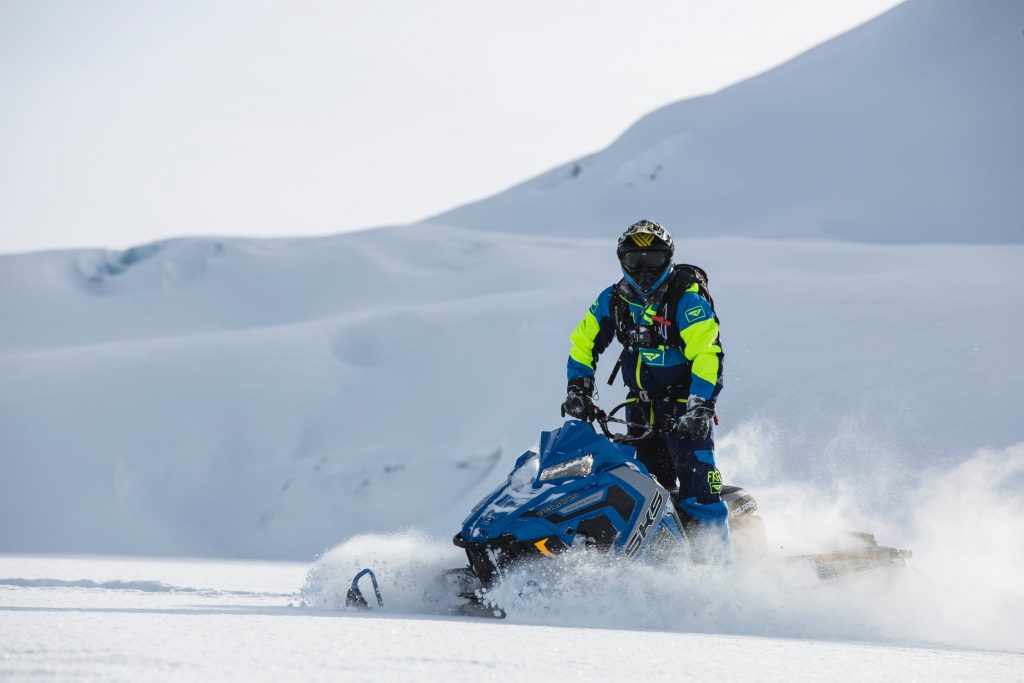 As far as those who are waiting for piles of powder, this snow storm should help snowmobile trails across Wisconsin, but trail organizers are warning people to wait till the trails are open before heading out.
Many snowmobile trails closed this month because of the warm weather. Scott Riley with the Sport Rider in Altoona says trails are closed to keep riders safe. He says people need to stay off the trails until they are officially reopened.