A Stoughton man is arrested on suspicion of his 11th OWI after a hit-and-run collision. 
Police say they were called after 59-year-old Bruce Henningfield allegedly crashed into a parked vehicle on Christmas night, and continued driving to a nearby bar, where he was arrested in the parking lot.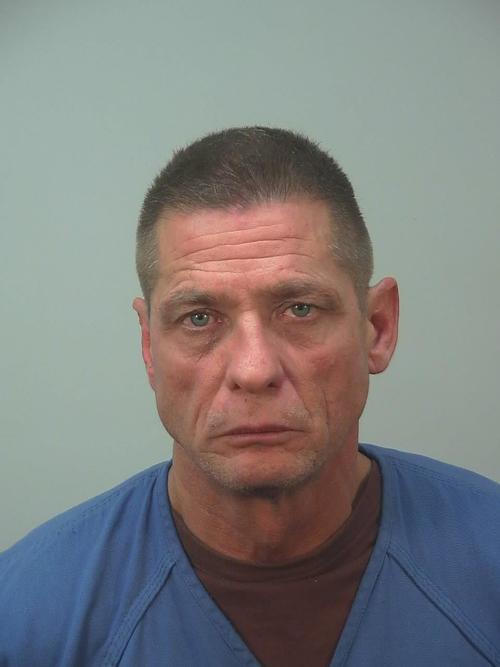 Officers say he showed signs of impairment and booked him into the Dane County jail after charging him with his 11th OWI.