Wisconsin's Supreme Court is likely going to decide the fate of over 230 thousand voters in the state who've either moved or who haven't voted in years.
The Wisconsin Election Commission yesterday refused to remove the voters from the state's voting rolls, despite an order from a judge. Commissioners split along party lines as to whether the purge is a clean-up or voter disenfranchisement. State law says election managers have 30 days to drop voters who've changed addresses or ignored questions about their addresses.
The Election Commission wanted to delay that action for two more years.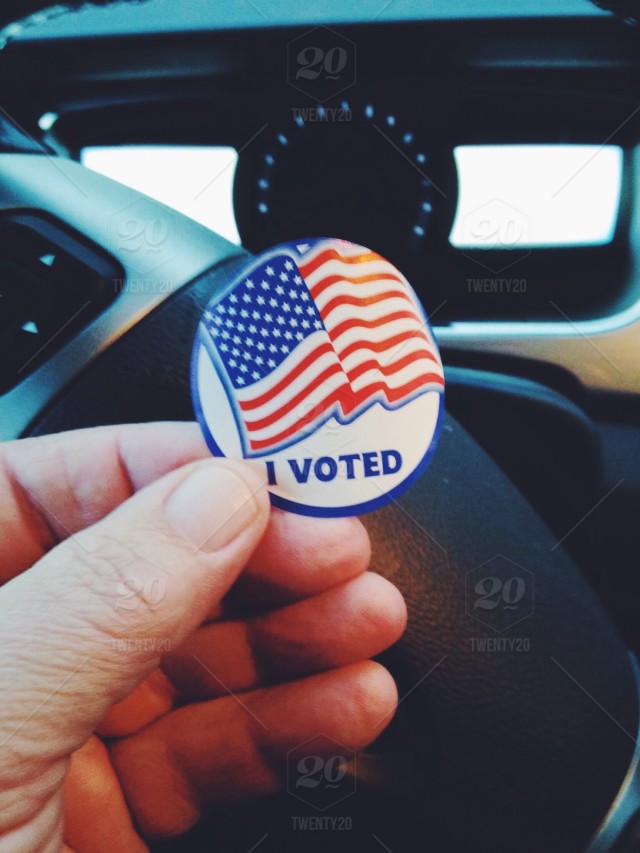 Here locally, the woman in charge of elections in Eau Claire isn't worried if Wisconsin's election managers remove nearly 230 thousand people from the state's voting rolls. Eau Claire City Clerk Carrie Riepl yesterday said anyone who is dropped from the voting rolls because they have moved, or have not voted in years can simply re-register.
Riepl says people can re-register now, and up to 20 days before the election. After that, people can re-register at the polls on election day. She says you simply need proof of residence and a voter id.