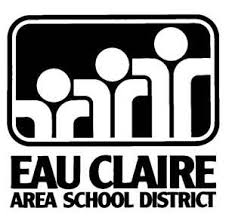 At its Monday meeting, the Eau Claire Area School District Board of
Education will discuss a proposed donation of solar panels brought forth by the Eau Claire Public Schools Foundation.

If approved, the donation would include the installation of 720 solar panels on the roof of North and Memorial High Schools. The project could be completed as early as summer 2020.