A pair of Green Bay Packers legends will be inducted into the Wisconsin Athletic Hall of Fame. Brett Favre and Jordy Nelson will enter the Hall that includes the likes of Hank Aaron, Oscar Robertson, Vince Lombardi, Bart Starr and Bonnie Blair. The ceremony for the 70th Anniversary class is June 5th in Madison.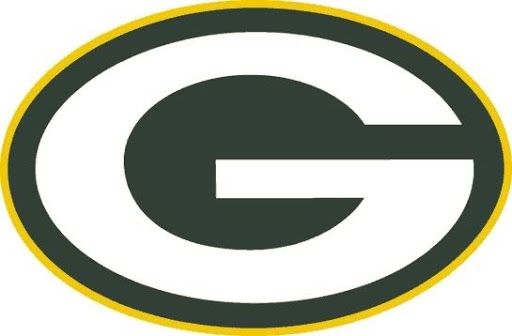 Speaking of The Pack, fans are advised to use caution when buying tickets for the Packers.
The organization says it has received reports of counterfeit tickets purchased through secondary sources. It's recommended that fans buy their tickets from official sources like Ticketmaster NFL ticket exchange and Vivid Seats. Officials say red flags include the price being too good to be true, or if payments are required by wire transfer, prepaid debit or gift cards or cashier's checks.