We have an update after an investigation into an officer involved shooting incident from last month.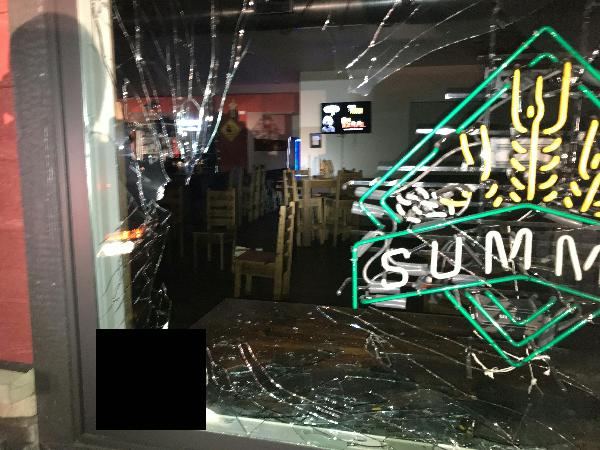 It was on November 5, when the Monroe County Sheriff's deputy and sergeant, and a Sparta Police Officer were involved in critical incident that resulted in the death of Michael Nguyen.
Police officers from Sparta say they shot an armed man outside of a local bar Tuesday after he refused to drop his gun. It happened at a bar in the town of Leon. They say people were barricaded inside the bar while the armed man was outside. After some negotiations, officers say they shot the man. He died at a local hospital.
The Monroe County District Attorney determined no criminal charges will be brought against the officers.