HELLO HUNTERS!
It is the day deer hunters across the state of Wisconsin have been waiting for.  Gun deer season opens this morning at dawn.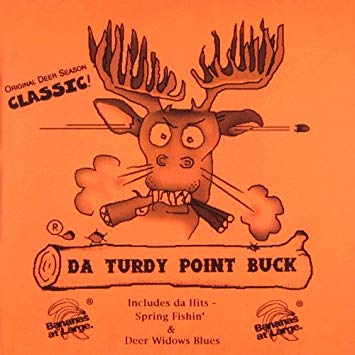 Wisconsin's Department of Natural Resources is urging caution all around.  DNR says hunters need to be careful with their rifles and shotguns, and they need to be extra careful in their deer stands.
HAVE A GREAT SEASON AND SAFE HUNT!