Over a million dollars in state budget money is going to nine Wisconsin counties and a tribe to create drug court programs.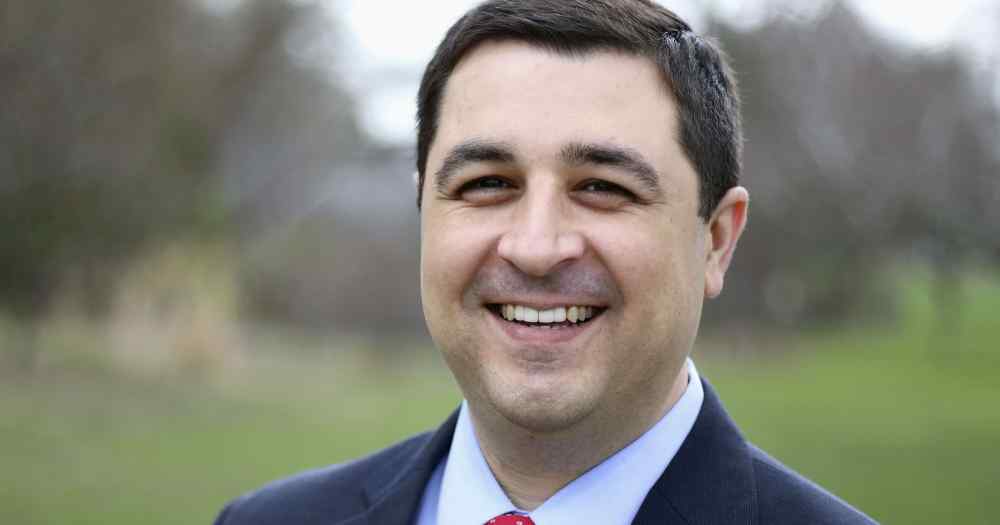 Attorney General Josh Haul was in Eau Claire Tuesday where he announced Buffalo, Pepin, and Polk Counties would get a share of one-and-a-half-million dollars for treatment programs. 
The courts allow non-violent drug offenders to enter a treatment program rather than spending time in jail.  Eau Claire, Chippewa, and Dunn Counties already have treatment courts.