The case of the missing Diemel brothers is stretching into a third state.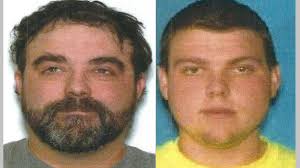 The sheriff in Lincoln County, Nebraska yesterday said a rancher found remains believed to be one of the brothers in a trailer he bought in Missouri. Investigators say Nick and Justin Diemel were last seen on a Missouri farm back in July.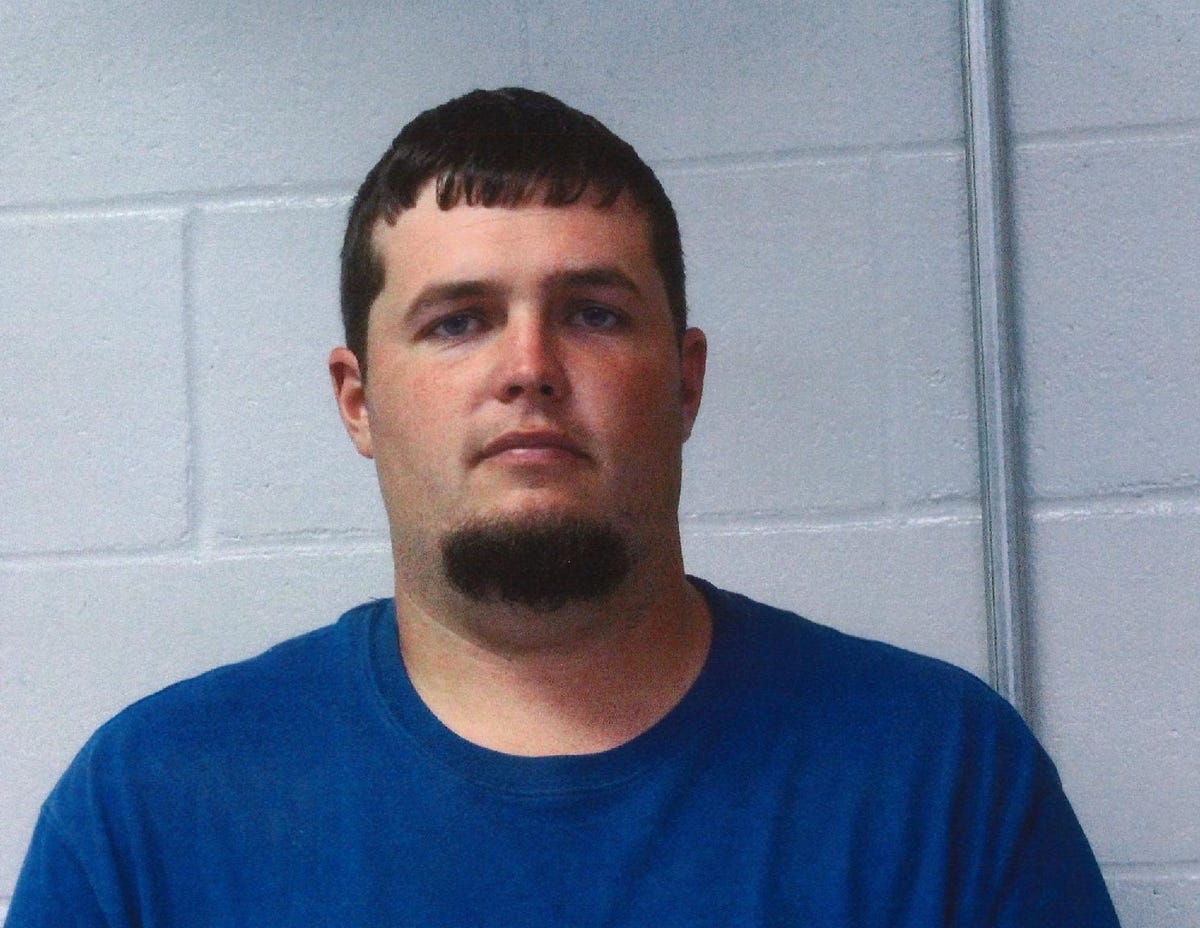 Prosecutors in Missouri have charged that farmer, Joey Nelson, with their murder. There's no word on just what kind of remains were found in the trailer in Nebraska.