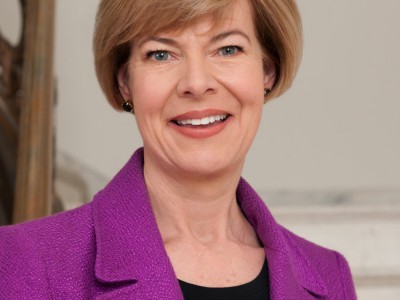 Senator Tammy Baldwin says the Senate needs to take action to protect the Dreamers.  As the Supreme Court considers the future of DACA, Baldwin today says President Trump wants to end the program and break a promise to nearly 800-thousand young people who are either students, serving in the military or working a job and contributing to America.  Wisconsin is home to over six-thousand Dreamers.

In other political notes today, Governor Evers is ordering state agencies to develop equity and inclusion plans.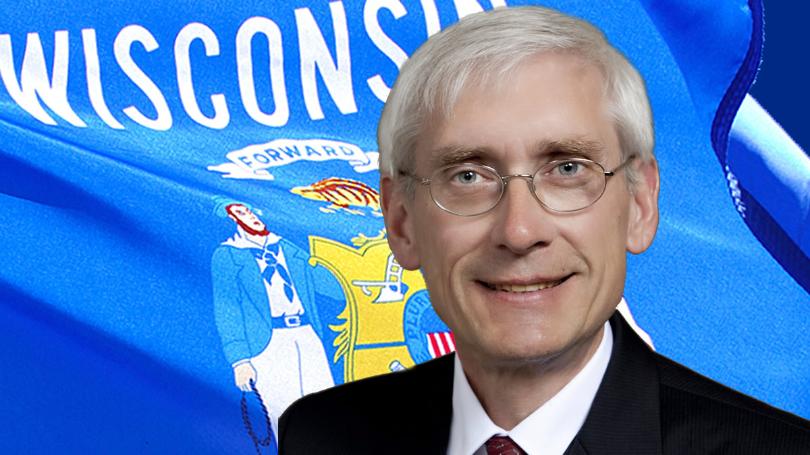 The governor today signed an executive order to promote diversity in state government.  Evers says its critical the state takes a proactive role in making people feel engaged and included in the workplace.