End of deployment happens for some in the active military just in time for Veterans Day.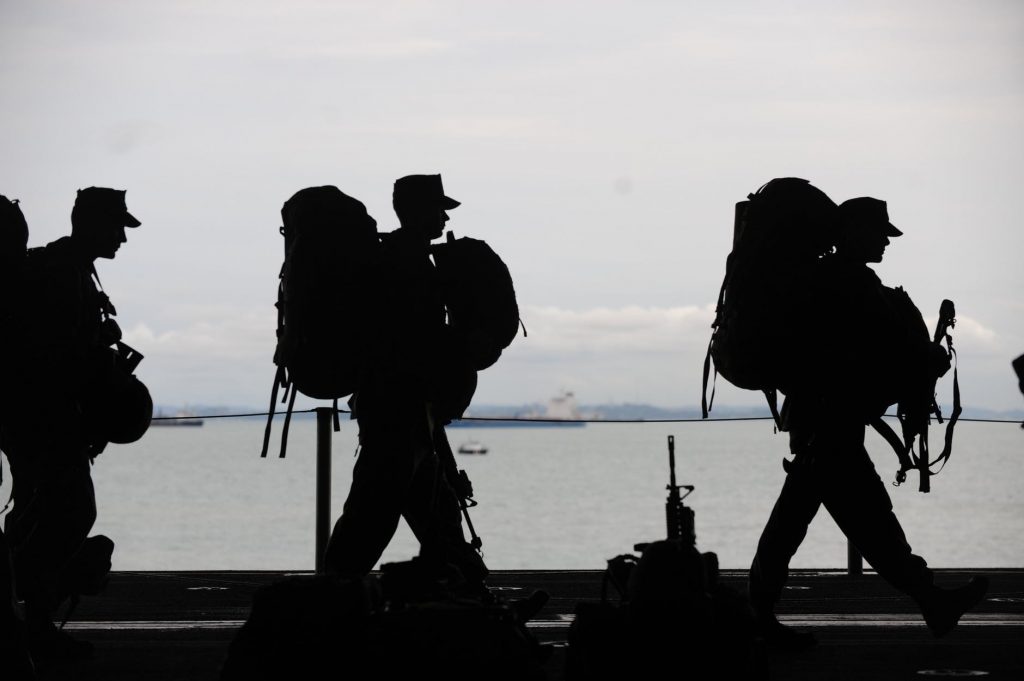 Hundreds of members of the Wisconsin National Guard's 115th Fighter Wing returned from a four month deployment to Afghanistan yesterday. The nearly 300 troops spent their time overseas supporting the allied mission and helping coalition troops.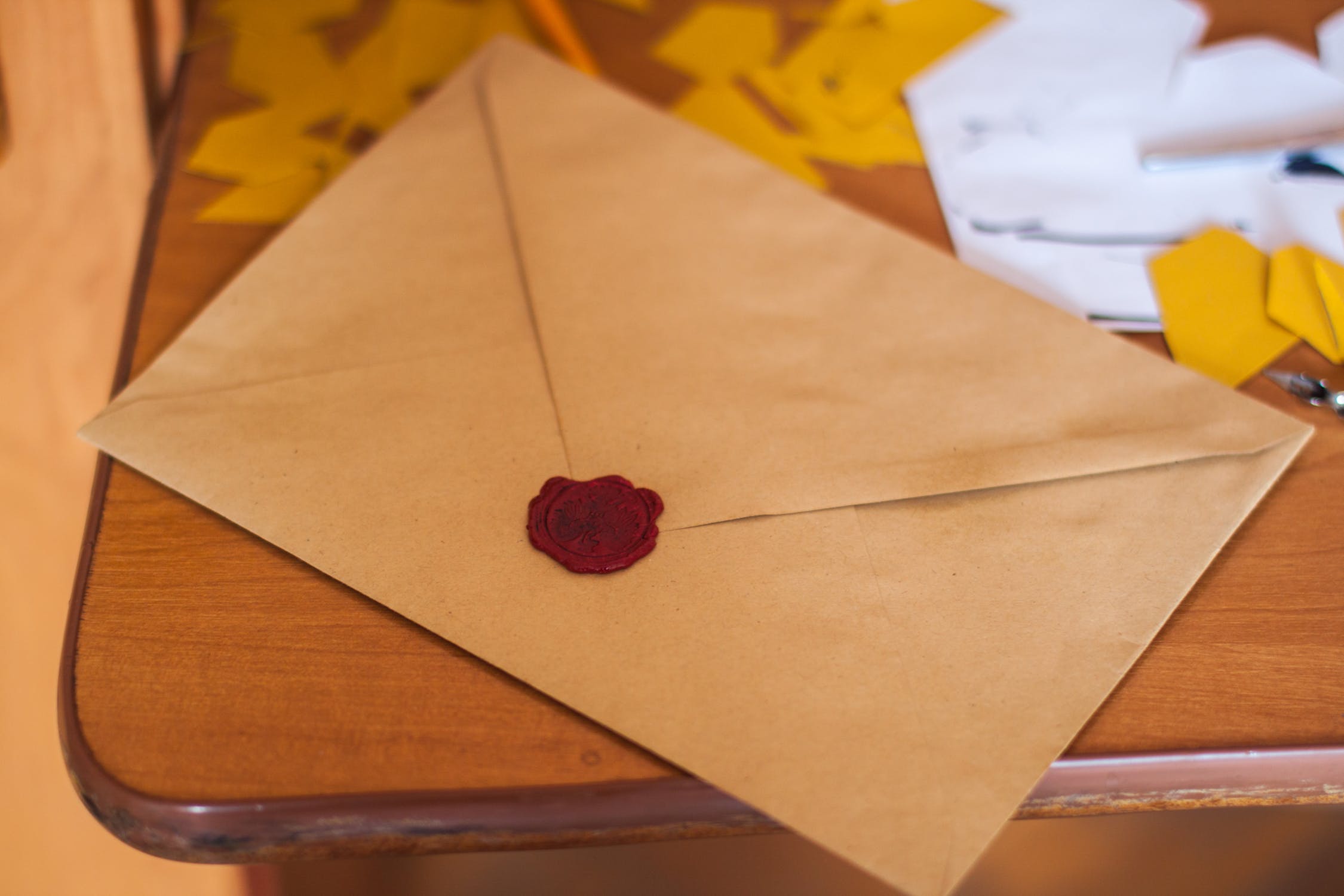 On this Veterans Day we have a timely story for today.  A New Hampshire grandma is sending over 100-thousand holiday cards to U.S. troops stationed around the world. 
Dr. Laura Landerman-Garber of Hollis, New Hampshire says she and her family did their first mailing in 2003.  Two years ago, she formed the non-profit "Holiday Cards 4 Our Military New Hampshire Challenge" to help with postage, and invited local students to participate.  Landerman-Garber says her efforts haven't gone unnoticed. 
Last year, she received holiday cards from service members based in 30 states and Canada.