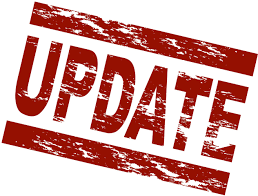 Update! An honest resident called himself in last night. He confirmed he was the individual in the photos (see below) but insisted he did not commit the thefts. Officers investigated and did not find any evidence the individual pictured was responsible for the thefts.
So…. The search continues. If you have any information you are asked to take that to authorities.
Police are on the lookout for someone who's been stealing decorative lights from a church in Eau Claire.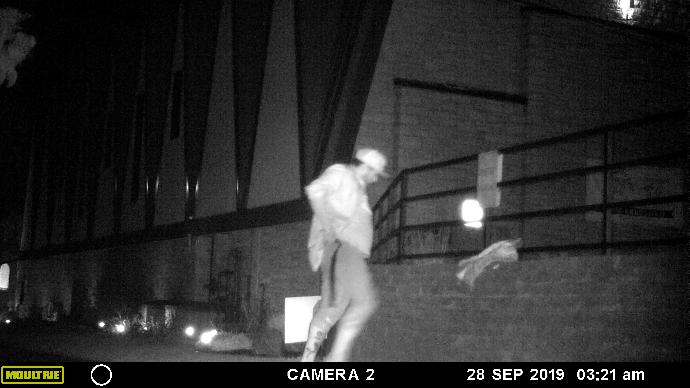 Police say lights have been stolen from Our Redeemer Lutheran Church since July.