HAPPY HALLOWEEN!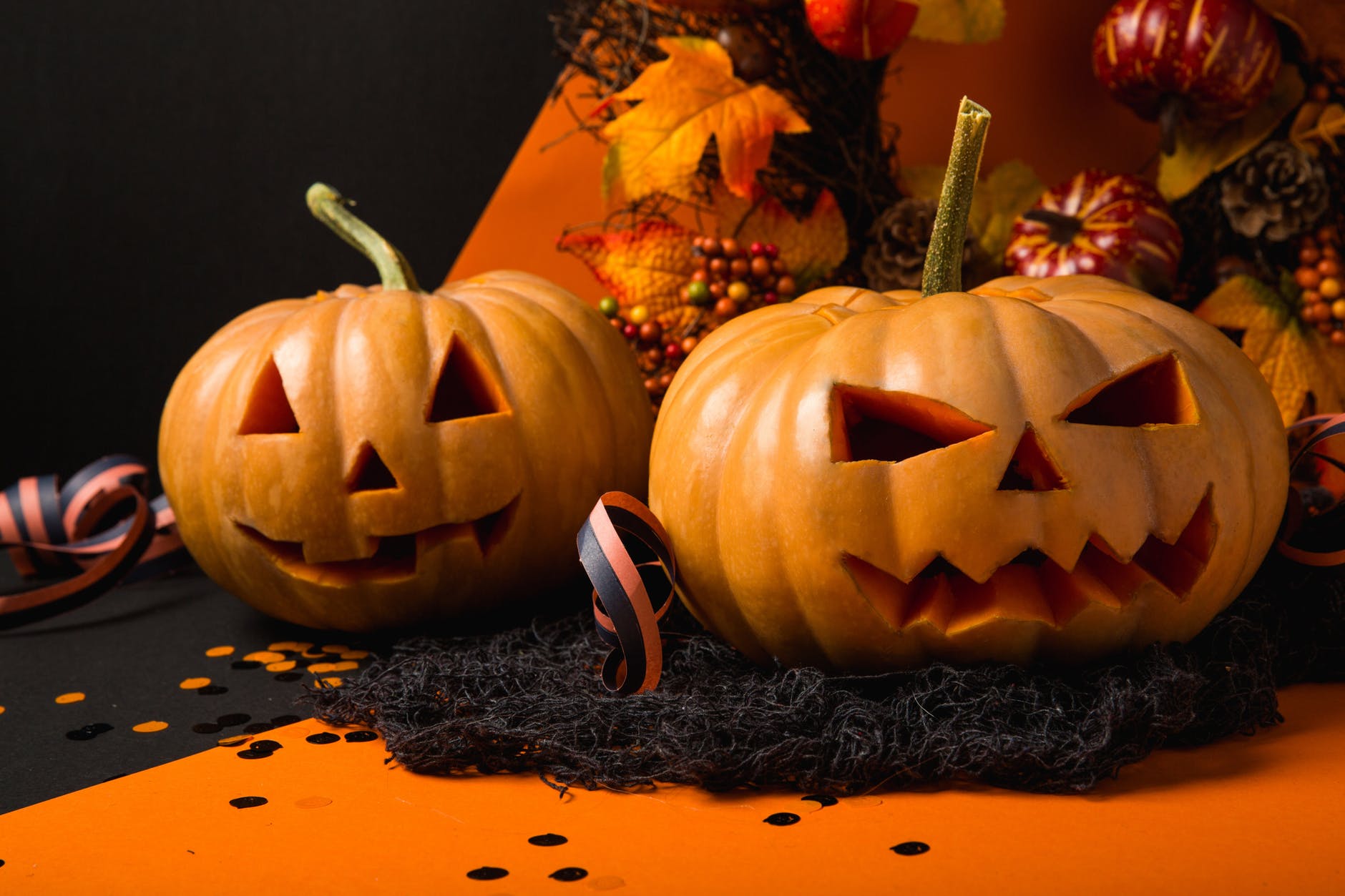 Police across the Badger State are reminding drivers that trick or treaters will be on the streets in big numbers in some areas.  Authorities say drivers need to be extra careful and watch for kids darting across the street unexpectedly.  Trick or treaters need to stay on the sidewalks and wear costumes that fit them and parents should make sure there are reflective markings on costumes or that kids carry a flashlight.  It's also important to check candy before anyone eats it and avoid homemade treats made by strangers.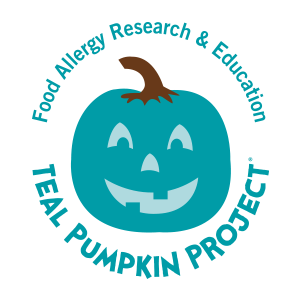 Teal in the new orange. If you are out and about the teal pumplkin means that there are non-candy options a the home (trinkets, pencils, stickers…etc….) Blue pumpkins are becoming more popular for special needs trick or treaters.  The color blue has been used as a symbol to raise awareness about children with autism or who are non-verbal.  Parents say the blue pumpkins and other blue candy buckets are a great way make kids with special needs feel included in the fun of Halloween.
HALLOWEEN TRICK-O-TREAT TIMES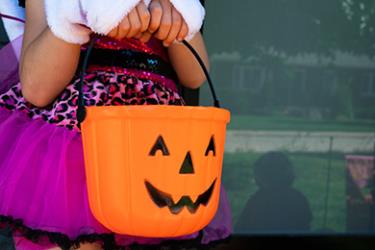 Bring the littles downtown to kickoff your trick or treating on! Our downtown businesses will be handing out treats starting at 3:30 pm until 5:00 pm.  New this year: Four Corners Dance Party (in the lot next to The Lismore Hotel)
Most neighborhoods are set to kick off trick o treating at 5 today! Have fun and be safe out and about.