Managing food allergies at Halloween can be tricky because many popular candies include common allergens: peanuts, tree nuts, milk, eggs, wheat, and soy. Enter a new color in the patch. TEAL.
The Teal Pumpkin Project, a nation-wide campaign from Food Allergy Research & Education (FARE), aims to keep all trick-or-treaters safe and healthy. A teal pumpkin on a doorstep is a sign that there are non-food
treats or "treasures" handed out.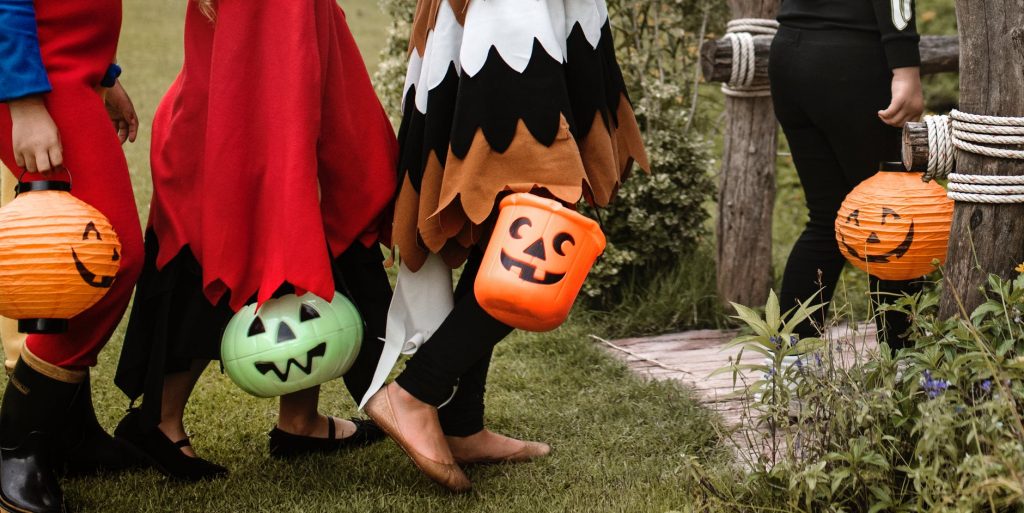 Examples and Options:
1) Pick up low-cost toys or treasures for trick-or-treaters. Some ideas are low-cost party favors like bubbles,
glow sticks, stickers, stencils, or bouncy balls. Keep your food treats and non-food treats in separate bowls.

2) Put a teal pumpkin – the color of food allergy awareness – in front of your home or business. No time to paint a pumpkin? NO PROB! CLICK HERE FOR A PRINTABLE VERSION TO DISPLAY AND MORE INFO,