Come witness history being made right here in the Chippewa Valley! Dixon's Apple Orchard's unique and patented Champagne apple will be ready for the public to taste on Friday, October 4, opening at 9:00 a.m.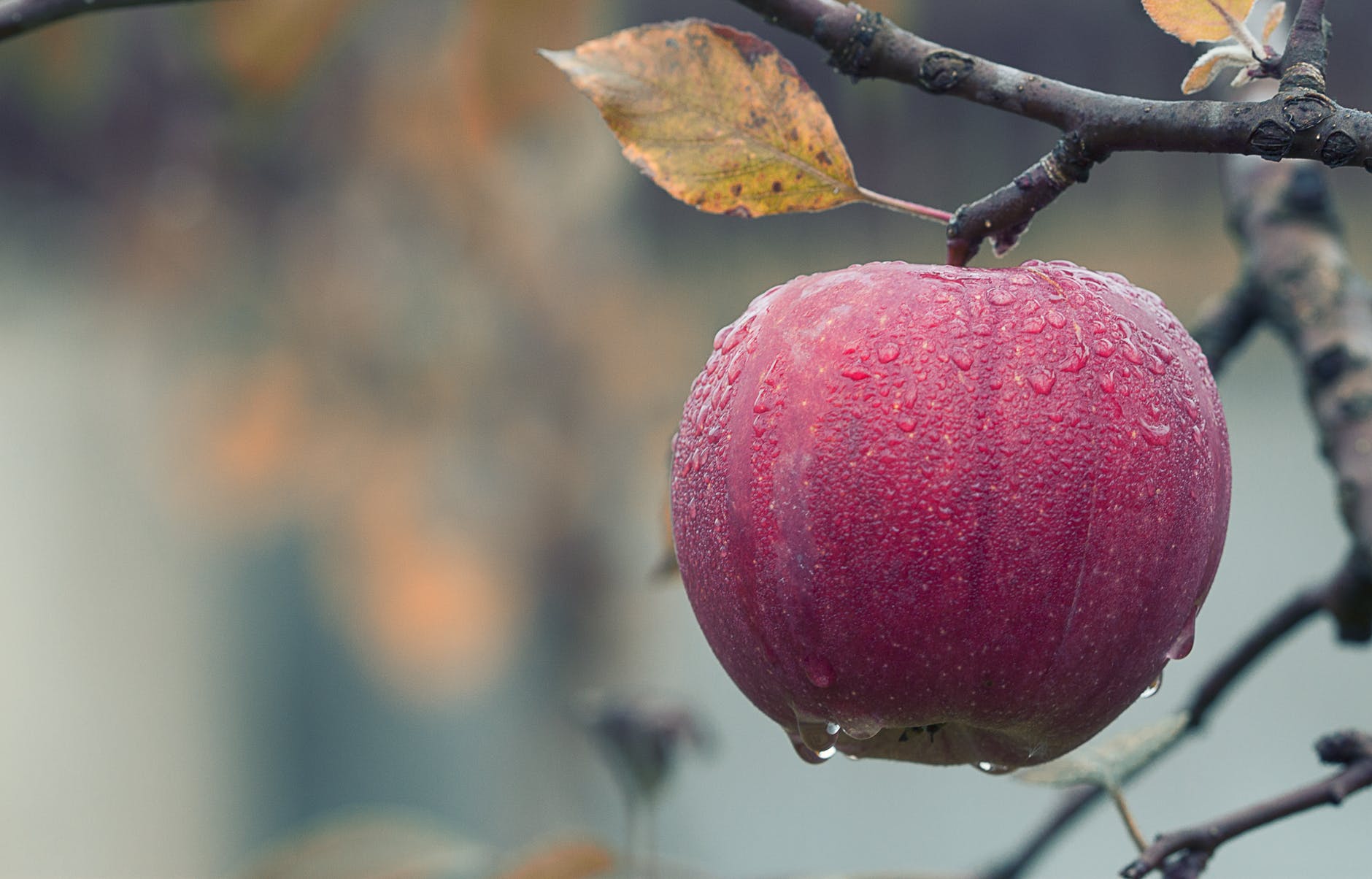 "After an eight-year wait, we finally have some first crop Champagne apples to share for however long they last," states owner
Becky Mullane. She also adds, "The Champagne apple is a spicy-sweet; something extra special!"

Some CORE Details about the business: Dixon's is new to the Chippewa Valley, but the orchard has a long history dating back to Fred Dixon, who started the family orchard in New Mexico in 1944. In 2011, a wildfire swept through the orchard. However, Champagne apple clippings were saved and incubated in a nursery. In 2014, Fred's granddaughter Becky and her husband Jim moved to Cadott to rebuild their family business, and they have been patiently waiting for the day Dixon's Champagne apples would be ready to enjoy again.