Prosecutors in Chippewa County may be able to use some of the evidence in the other case against the young man accused of killing three Girl Scouts last fall.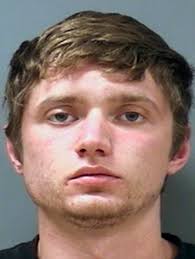 A judge yesterday said some of the evidence from a Rusk County case against Colten Treu may be admissible in his trial in Chippewa Falls. Treu was arrested with meth and marijuana about a month before the hit and run of a local Girl Scout Troup picking up litter along side the road.
He is set to go on trial for the scout's deaths in January.