Authorities are asking for your help.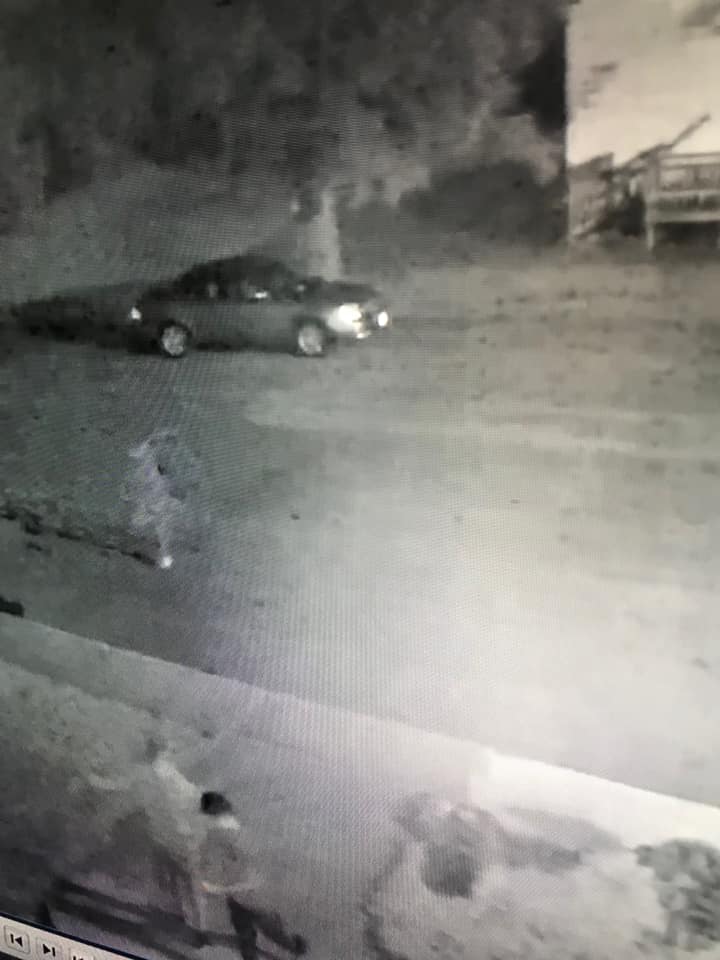 In the early morning on August 17th, the Springbrook Church was damaged and broken into. The vehicle and individuals shown in the photos are believed to be involved. The vehicle is a grey or green Ford 500 and there appeared to be 3 females and 2 males.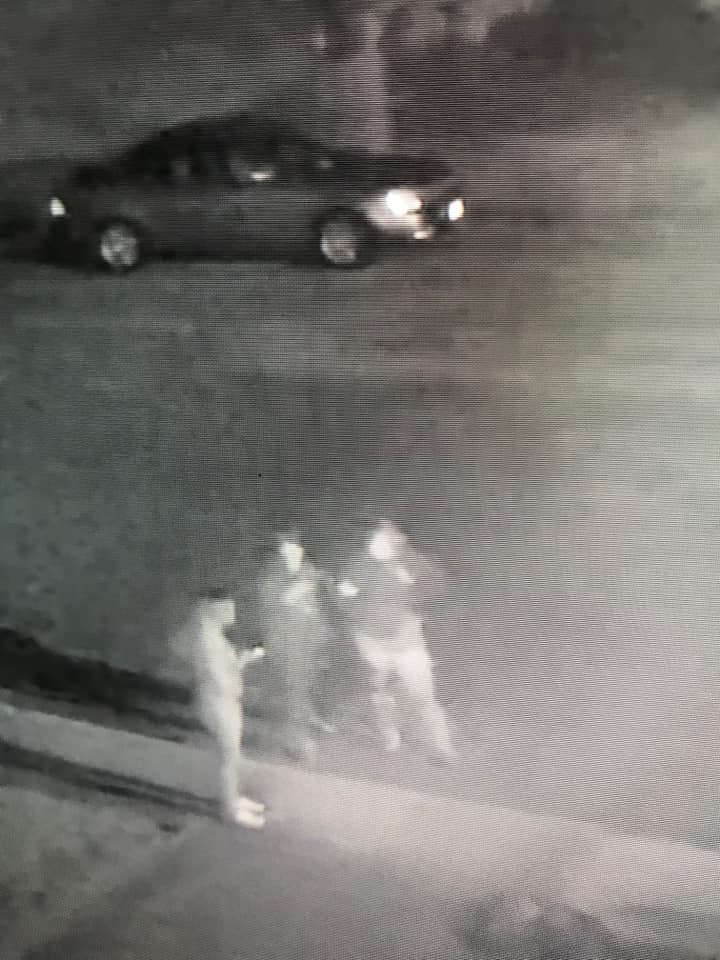 We are looking for any information regarding this incident. If you have information and would like to remain anonymous, contact Dunn County Crime Stoppers.