Earlier this month, on the 26th approximately 9:41am, Marshfield officers performed a traffic stop on E Veterans Parkway and E 29th St (STH 13).
Upon contact with the driver, it was confirmed he had a valid warrant through the Department of Corrections. A K9 sniff was performed and the K9 indicated the presence of controlled substance within the vehicle. Upon searching the vehicle, two baggies of suspected methamphetamine were located near the driver's seat. A total of 86 grams of methamphetamine were confiscated.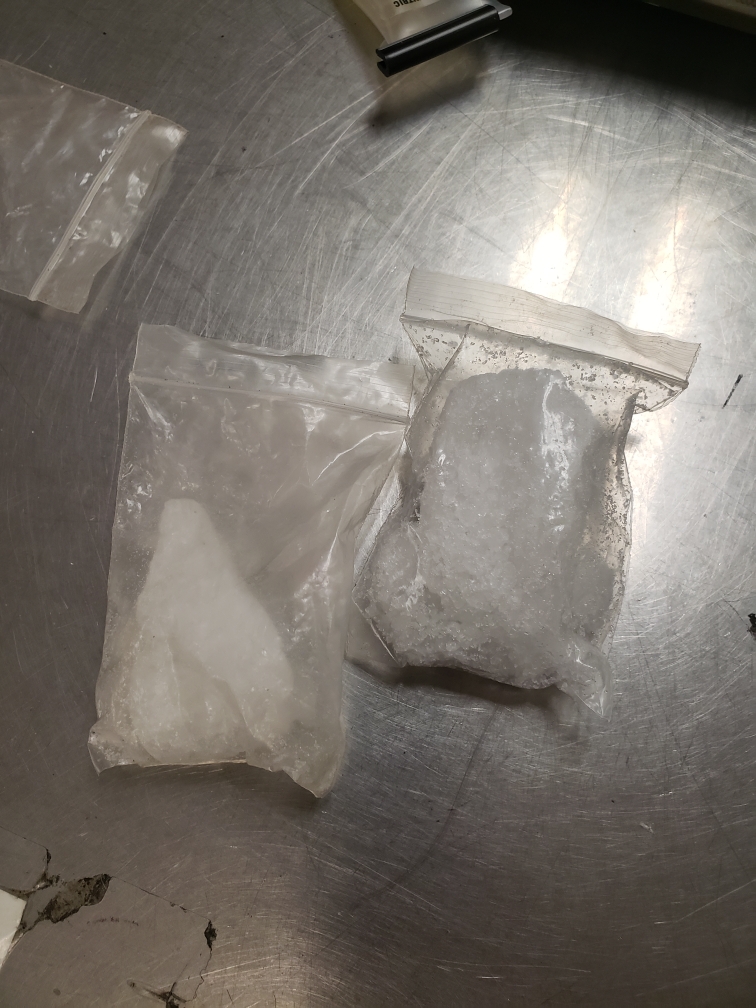 Charges were requested through the Wood County District Attorney's office against 27 year old Charles A. Williams from Marshfield for possession with intent to deliver methamphetamine, felony bail jumping (Waupaca County Heroin Case 2018CF000167), and is currently being held on the probation hold and $1000 cash bond.
Street value of the drugs is estimated to be $8400 and roughly 344 dosage units