Police in La Crosse are asking for help in solving a weekend shooting. 
Investigators released some pictures yesterday of a man who they believe was involved in the shooting outside of  Who's On Third early Sunday morning.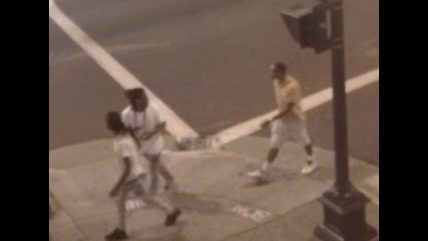 Police say the man fired once into the air, possibly to break-up a fight between two other men.  Detectives say anyone with information should call the La Crosse Police Department.