The Eau Claire Police Department is looking for the public's help identifying the person behind the theft of tools.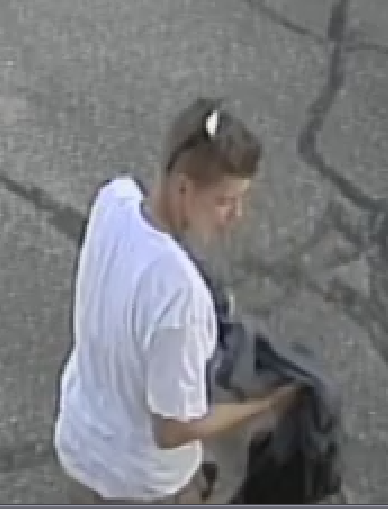 It happened on the 23rd of this month when tools were stolen from a work truck on Clairemont Avenue near Shoe Doctor. There were also items taken from a dumpster.
Later that evening the truck pictured here returned to load materials and drive off.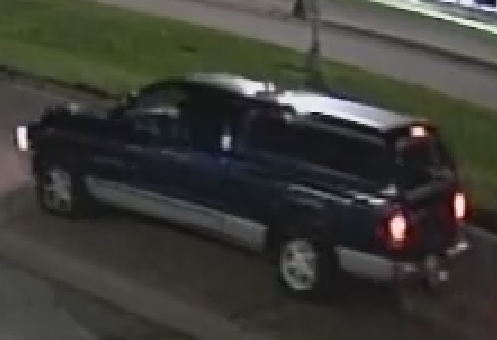 If you have any information or can make an anonymous tip, please contact: 715.874.TIPS