It was about 7 on Tuesday evening when an Eau Claire County Sheriff's Deputy was patrolling North Buena Vista Road/1010th Street on the Eau Claire/Dunn County line. The Deputy observed a car speeding and when at attempt was made to stop the car, the car accelerated and sped away.
The Deputy pursued the vehicle for a short distance, then reported that the vehicle had gone into the ditch and overturned several times before coming to rest on its roof.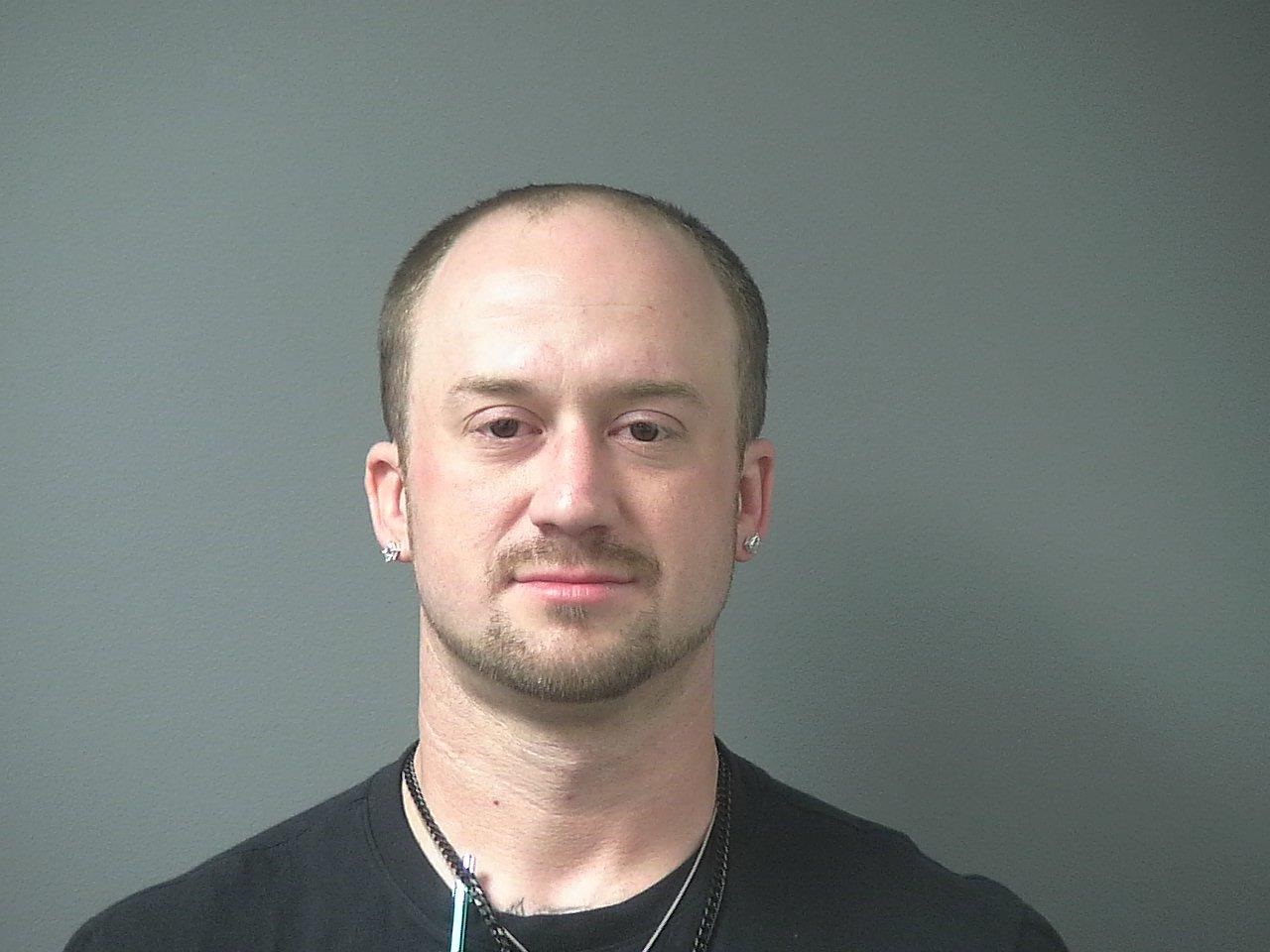 The driver, 35-year old Daniel J. Helgeson, was arrested for an outstanding warrant and transported to be evaluated for non-life-threatening injuries. Further charges are pending.