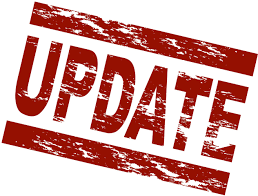 ALEX TWAIT FOUND SAFE
Authorities in Eau Claire say they will continue their search for a missing autistic man who walked away from his group home. 
Eau Claire police and the county sheriff both say 22-year-old Alex Twait could be in danger. He is completely non-verbal and has special needs. Twait walked away from his group home yesterday evening. Both the PD and the sheriff's office says they are using planes and officers to search. Authorities are asking volunteers not to help.